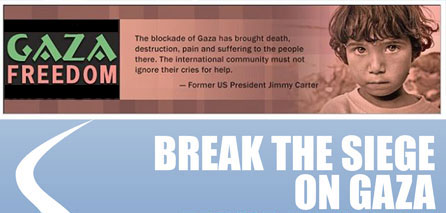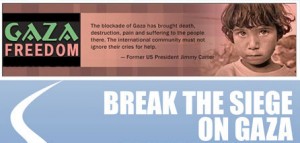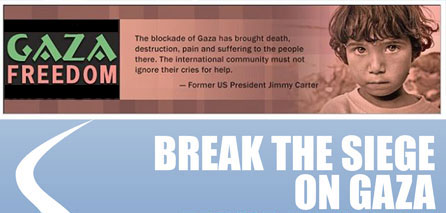 Independent MP Jamal Al-Khudari, the head of the popular committee against the siege, has emphasized that the Zionist siege on the Gaza Strip has to be lifted without any further delay and without any connection to any other issue.
Khudari, in a press release on Saturday, said that the Zionist statements championing continued closure of the Gaza crossings, even after the completion of the prisoners' exchange deal, were an endorsement of the siege.
He said that the siege should end regardless of the exchange deal because it is a collective punishment that violates the international doctrines.
Describing the siege as a humanitarian issue, the lawmaker said that the siege violated the fourth Geneva Convention and the international law.
Khudari urged the world community to pressure the Zionist entity into ending the siege immediately, adding that the siege was aggravating the suffering of the beleaguered Strip's inhabitants.