Palestine
Sinwar: The wall of Gaza siege started to collapse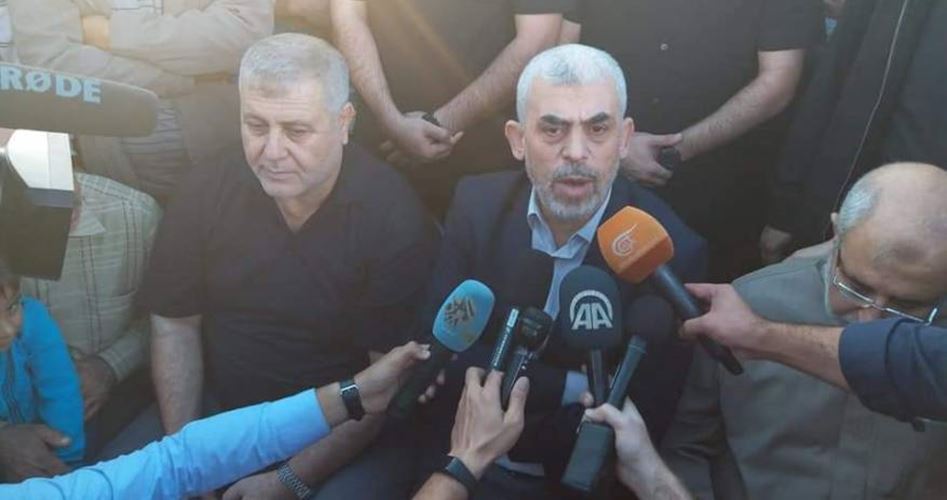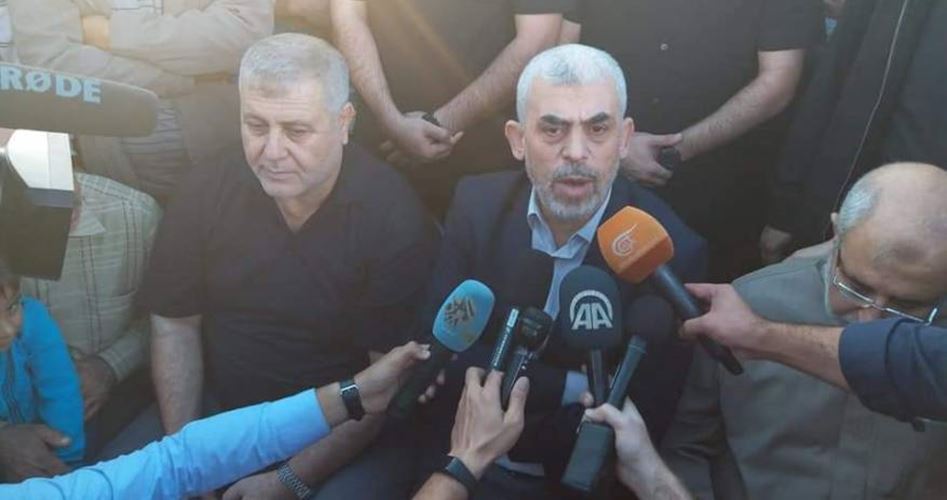 Hamas chief in Gaza Yahya as-Sinwar has said that "the wall of the blockade imposed on the Gaza Strip has started to collapse," without paying any political prices or having understandings with the Israeli occupation.
"The blockade imposed on Gaza for 12 years has started to break down, and God willing, it will be removed completely thanks to the fortitude and steadfastness of the Palestinian people during the March of Return rallies," Sinwar said in a speech during his participation in a protest east of Gaza.
The Hamas leader categorically denied there were understandings with the Israeli occupation to reach a truce agreement. "We are only communicating with mediators to have the blockade on the Gaza Strip lifted entirely."
In a related context, Hamas has applauded Qatar's efforts to support the population in Gaza.
"We appreciate the Qatari efforts to alleviate the suffering of our Palestinian people," Hamas spokesman Fawzi Barhoum said.