Palestine
Sinwar: We are keen on bridging the rift in the Palestinian arena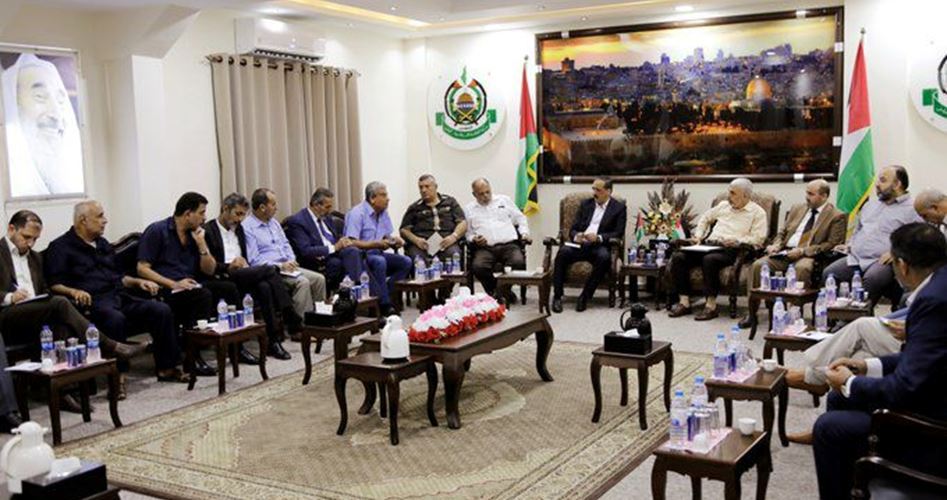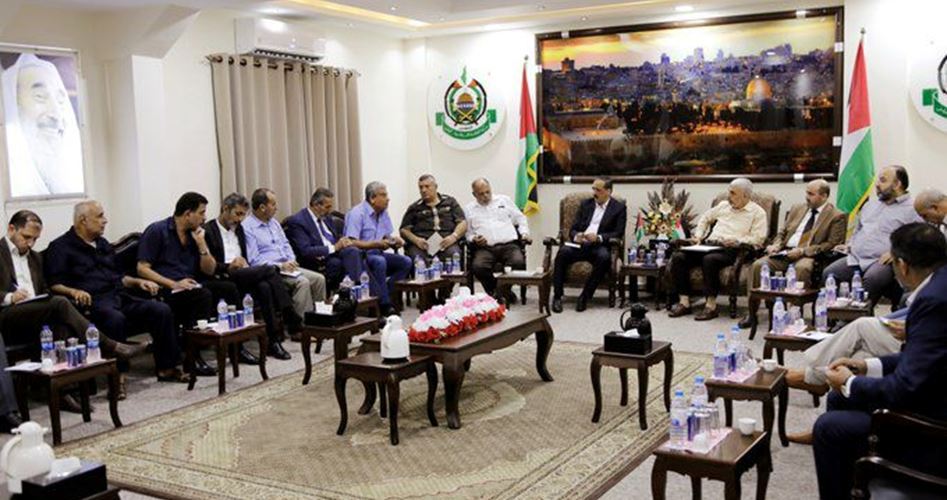 Hamas chief in Gaza Yahya al-Sinwar has reiterated his Movement's keenness on achieving the national reconciliation and ending the division.
Sinwar made his remarks during his meeting on Wednesday with several businessmen in Gaza.
He stressed that the administrative committee in Gaza is "a means to fill the vacuum and not an end," asserting that "the committee will be dissolved immediately once there is no reason for its existence."
The Hamas official also emphasized that the solution to the national division would be so easy if there was good faith to end it, calling for immediately convening a national council agreed upon by all sections of the Palestinian people at home and abroad.
"A national unity government has to be formed as well to shoulder all the burdens in the West Bank and the Gaza Strip alike," he said.
In another context, the Hamas leader highlighted Egypt's pivotal role in alleviating the blockade on Gaza, affirming that Hamas tried during its delegation's recent visit to Cairo "to make a breakthrough in the wall of the blockade."
"We discussed with the Egyptians the avenues for opening commercial and economic arenas, establishing a free zone and supplying Gaza with a larger amount of electricity," he said, adding that contacts with Egypt are underway to implement what was agreed upon.
Sinwar also listened to the businessmen and their suggestions to improve the economic situation in Gaza and pledged to take their ideas positively and seriously and to remove all obstacles they face.