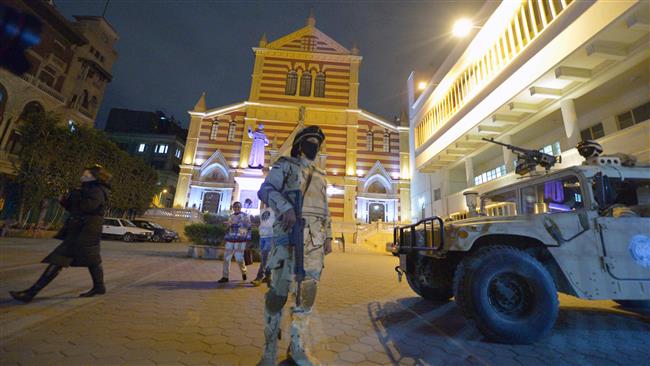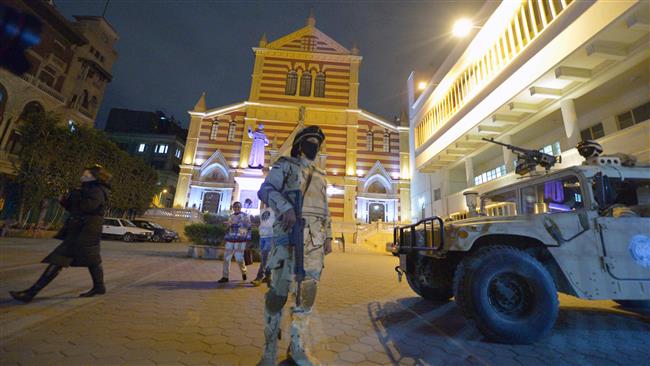 Egypt has executed five more inmates who had been on death row, including four that were allegedly involved in a bombing attack that killed military cadets some two years ago, officials say.
Egyptian prison authorities on Tuesday executed five inmates who had been sentenced to death, four of them over a 2015 bombing at a stadium north of Cairo that killed three military recruits, security officials said.
The five were hanged just days after the largest mass execution of prisoners in Egypt's recent past in which 15 inmates convicted of attacking military and police forces were executed at two prisons in the north of the country.
The 15 prisoners, hanged on December 26, 2017, had been convicted of being involved in attacks on Egyptian security forces in the restive Sinai Peninsula.
Attacks by armed militants in the Sinai Peninsula have so far killed hundreds of police officers and soldiers. Over the past few years, militants belonging to the Velayat Sinai extremist terrorist group have been conducting anti-government operations and deadly attacks, taking advantage of the turmoil in Egypt that broke out after the ouster of Egyptian president Mohammed Morsi in 2013.
The outfit is reportedly linked to the Takfiri Daesh terrorist group. It has also been targeting members of Egypt's Coptic Christian community as well as foreigners visiting the country.
A deadly terrorist attack left 33 Egyptian soldiers dead in October 2014, prompting the government to impose a state of emergency in Sinai.