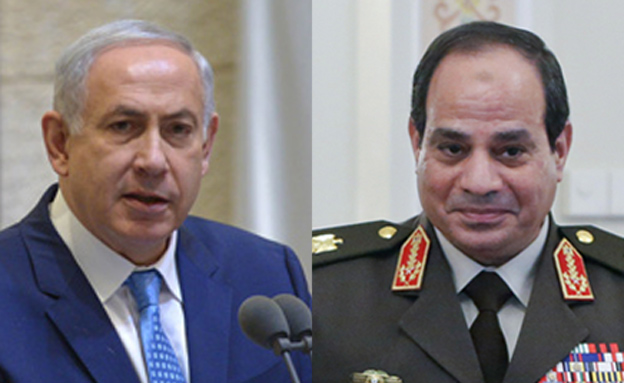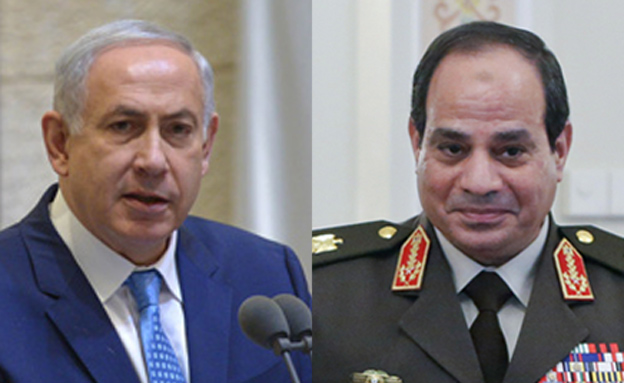 Egyptian President Abdel Fattah al-Sisi met Israeli Prime Minister Benjamin Netanyahu in New York to discuss the so-called Middle East peace process in their first public talks, reports said on Tuesday.
Sisi emphasized the importance of "resuming negotiations between the Israeli and Palestinian sides to reach a comprehensive solution," AFP news agency cited a statement by the Egyptian president's office.
Meanwhile, Israeli daily Jerusalem Post said Sisi and Netanyahu met on Monday for some 90 minutes, the first ever public meeting between the two who met twice secretly in 2016, and who speak on the phone periodically.
The daily cited a statement by the Israeli PM's Office as saying that the discussion was "comprehensive" and dealt with the "problems in the region."
According to the statement, Sisi expressed his willingness "to assist efforts to achieve peace between Israel and the Palestinians and the region."