Iran
Sistan Governor: Border Guards Soon to Return Home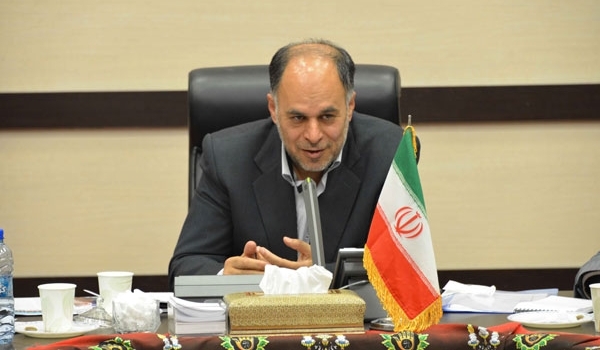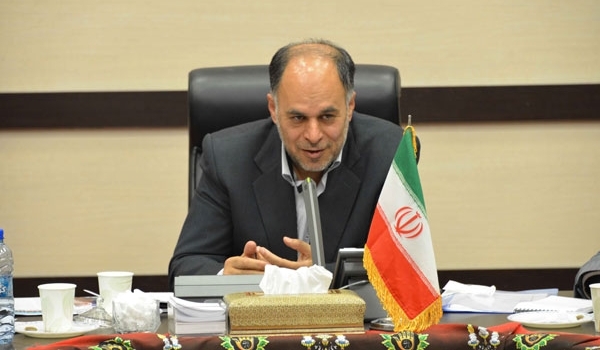 Governor-General of the bordering Sistan and Balouchestan province in Southeastern Iran confirmed that the four Iranian border guards who were released yesterday have now been handed over to the country's officials in neighboring Pakistan and will soon return home.
"Our border guards who had been abducted by the terrorists are now in the care of Iranian officials (in Pakistan) and we are waiting for a safe path to return them to the country," Ali Awsat Hashemi told reporters on Saturday.
Meantime, Awsat Hashemi confirmed the death of one of the five border guards, Jamshid Danayee-Far, and said Iran is waiting for the transfer of his body.
The five Iranian border guards were abducted in Jakigour region of Iran's Sistan and Balouchestan Province on February 6 and taken to Pakistan. One of them, Danayee-Far, was killed late last month.
After two months of abduction, the remaining four were released on Friday.
Informed sources confirmed yesterday that the soldiers have been handed over to the Iranian officials in Pakistan by Jeish Al-Adl terrorist group.
Jeish Al-Adl had also released the news of the freedom of the Iranian border guards on its website earlier on Friday.