Afghanistan
Six killed in blasts, gunfire outside Indian consulate in Afghanistan's Jalalabad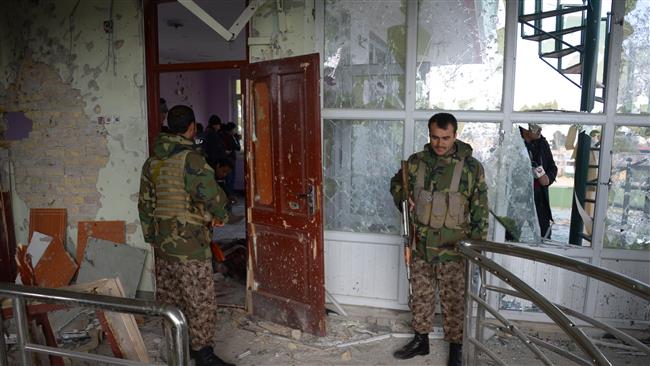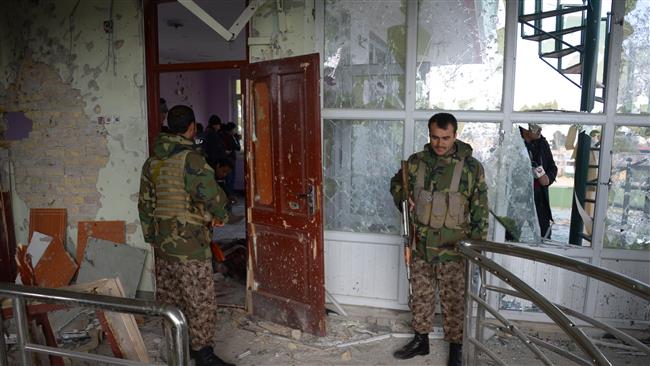 Bomb blasts followed by gunfire have rocked the area near the Indian consulate in the eastern Afghanistan city of Jalalabad, killing six people, including a police officer and four assailants.
The Wednesday explosions near the Indian consulate, located in an area with several other foreign missions, also injured at least 14 people.
According to witnesses, a bomber blew himself up at the entrance to the consulate, followed by other explosions and gunfire.
The blasts also smashed windows and doors in nearby buildings and destroyed several cars.
No group or individual has so far claimed responsibility for the attack.
A gun battle reportedly broke out between security forces and the attackers following the blasts. Reports said at least four assailants were killed in the clashes.
The Indian Foreign Ministry confirmed that all its nationals are safe.
In January, the Indian consulate in the northern city of Mazar-i-Sharif also came under attack.
In the same month, a bomb attack on the Pakistani consulate in Jalalabad also killed several security forces. Daesh Takfiri terrorist group claimed responsibility for the attack.
Afghanistan is gripped by insecurity more than 14 years after the United States and its allies attacked the country as part of Washington's so-called war on terror.
The war-torn country, parts of which have long been considered a bastion of Taliban, has recently been seeing the emergence and limited expansion of Daesh.
The terrorists, mainly operating in Iraq and Syria, have reportedly been recruiting militants in Afghanistan over the past months in what is believed to be aimed at establishing sanctuaries in areas traditionally seen as the strongholds of Taliban militants.