Afghanistan
Six soldiers killed in bomb blast in northeastern Afghanistan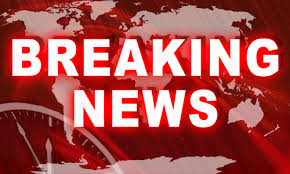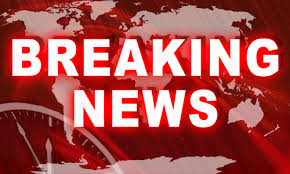 At least six government troopers have been killed and a few more injured in a bomb blast in Afghanistan's northeastern province of Badakhshan.
Local police said on Monday that the soldiers were killed when a roadside bomb went off near their convoy.
At least three other soldiers were wounded and their vehicles damaged.
On Sunday, a separate blast left a police commander and two of his guards dead in southern Kandahar Province. Taliban militants have claimed responsibility for the attack, which occurred at the police headquarters in Arghistan District. Several police officers were also injured in the blast.
Casualties among Afghan soldiers and police have increased in recent months as Taliban have stepped up their attacks against the Afghan government, foreign forces and civilians. The group has vowed to escalate the attacks before the US and NATO troops leave the war-torn country by the end of the year.