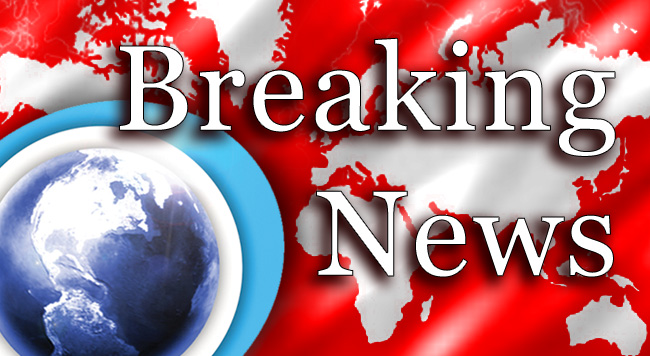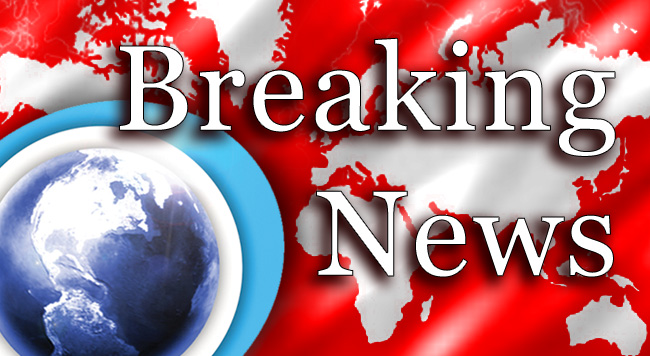 At least six US-led soldiers were killed in northeastern Afghanistan, Press TV reports.
According to the website casualties.org, over 305 foreign troops, mostly US personnel, have lost their lives in Afghanistan in 2012.
A total of 566 US-led forces died in Afghanistan in 2011.
However, 2010 remains the deadliest year for foreign military casualties, with a death toll of 711.