Palestine
Slaughterer barak: "Israel Can't Rely on Friends"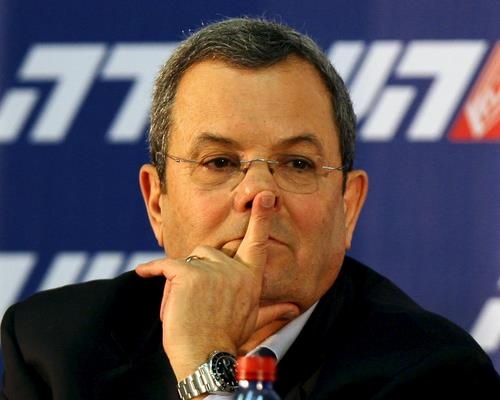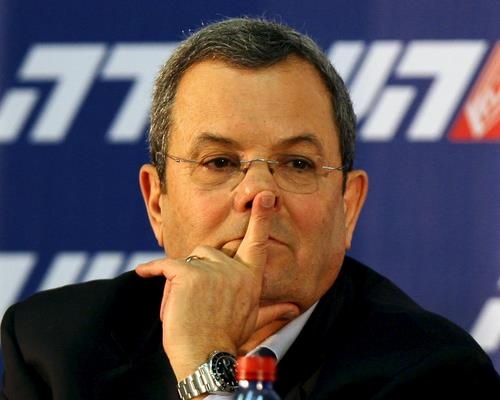 Occupation Israeli outgoing defense minister ehud barak says that the Zionist entity cannot rely even on its close allies for its security, adding that Tel Aviv faces "complicated challenges."
"When the world, including our good friends, says 'don't worry, we'll know to take care of even the worst case scenarios,' I say, don't take that for granted," barak said in a farewell speech to the Knesset Foreign and Defense Committee.
"Smart people with whom we speak in the world believe the root of the whole problem in the Middle East is connected to our inability to reach a peace treaty with the Palestinians," he added.
"We have very complicated challenges ahead of us. Iran is not disappearing and Syria is crumbling before our own eyes," barak said.
However, he claimed that the Zionist entity still "the strongest country in the Middle East."
The 70-year-old barak, who served as Israel's 14th chief of staff and has a 36-year military career, announced in late November 2012 that he is retiring from politics.