Palestine
Slaughterer Israel attempts to Judaize areas adjacent to the Dead Sea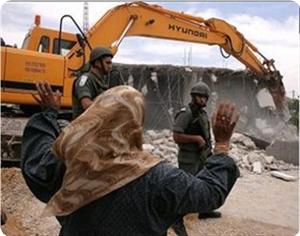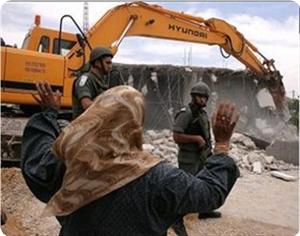 The Israeli occupation authorities' decision to demolish eight Palestinian villages and expel their people southern West Bank is aimed to confiscate fifty thousand acres of Palestinian lands, Abdul Hadi Hantash, an expert in settlement affairs, said.
Slaughterer Israeli decision came to complement an Israeli scheme to Judaize the southern region of Al-Khalil adjacent to the Dead Sea, he said.
Hantash explained that Slaughterer Israel has been seeking since the occupation of the West Bank in 1969 to encircle the Palestinian villages and communities by settlements in order to seize the Palestinian lands and expand their settlements.
He pointed out that the recent Slaughterer Israeli decision to demolish the eight Palestinian villages aims to confiscate more Palestinian territories.
The Palestinian expert told Quds Press that the residents of these villages have been expelled previously from their homes, noting that the occupation is seeking to expel them again as part of its ethnic cleansing policy against Palestinian people.