Palestine
Slaughterer Israel launches fresh airstrike on northeastern Gaza City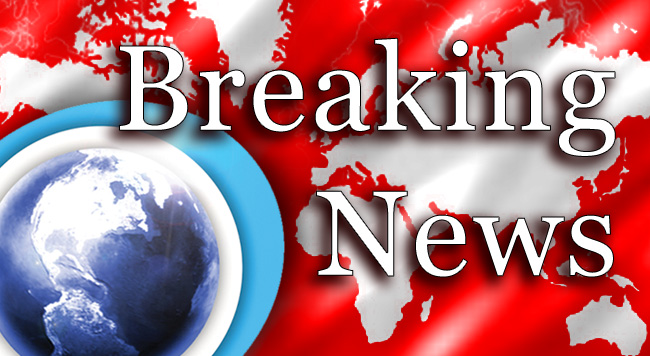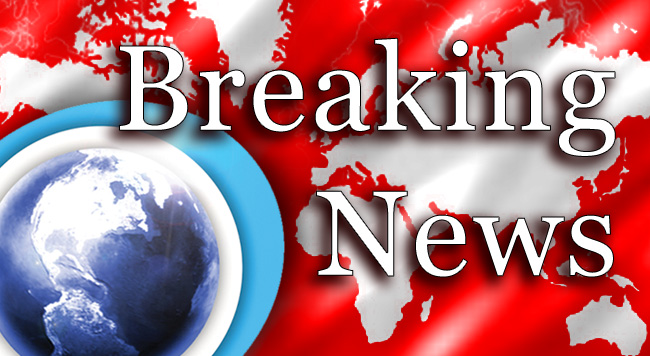 Israel has carried out a new airstrike on the northern part of the beleaguered Gaza Strip, following earlier strikes on the coastal enclave's northern town of Beit Lahiya, Press TV reports.
The attack took place early on Thursday when an Israeli fighter jet fired a rocket into a neighborhood in northeastern Gaza City.
The target was a security facility belonging to the Palestinian resistance movement Hamas.
There have yet been no reports on the possible casualties.
The air raid follows on the heels of a retaliatory rocket attack by Palestinian fighters who fired a number of rockets into southern Israel on Wednesday in response to airstrikes on Beit Lahiya earlier in the day.
The two sides have exchanged fire over the past few days, with more than a dozen Palestinians injured since Tel Aviv began a new wave of aggression against the territory on October 7.
The Israeli military frequently bombs the Gaza Strip, saying the actions are being conducted for defensive purposes. However, disproportionate force is always used, in violation of international law, and civilians are often killed or injured.
Gaza has been blockaded since 2007, which is a situation that has caused a decline in the standard of living, unprecedented levels of unemployment, and unrelenting poverty.
The Israeli regime denies about 1.7 million people in Gaza their basic rights, including the freedom of movement and the right to decent living, work, health and education.