Palestine
Slaughterer israeli army spokesman: The coming 48 hours will be decisive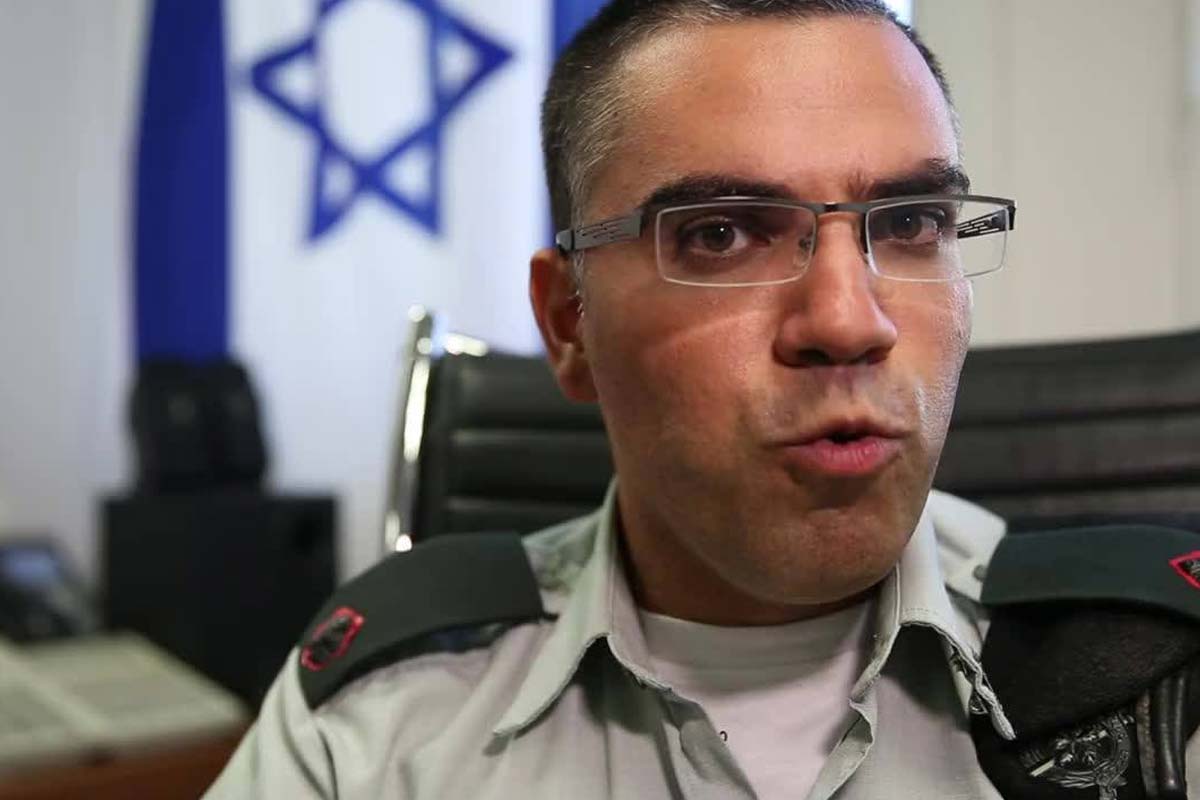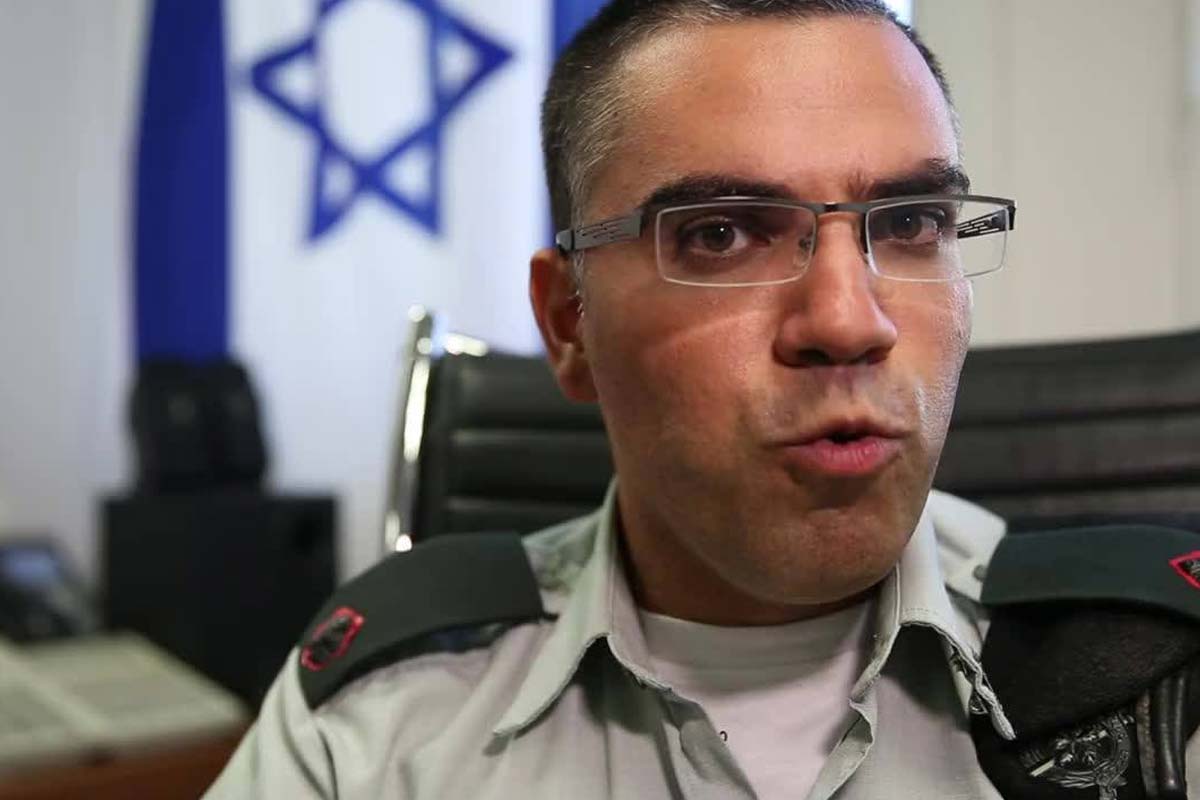 The spokesperson of the Israeli army Avichay Adraee said that the Israeli ground operation in the Gaza Strip is "not over," and that the coming 48 hours will be decisive.
In statements to Anadolu Agency, Adraee said that no decision has been reached yet by the Israeli cabinet regarding the termination of the ground operation.
He pointed out that the withdrawal of some forces yesterday and today is no more than tactical relocation of the army's troops "based on the nature of the battle on the ground."
He added that the army has not received any ceasefire orders, and that the operations on all levels are ongoing.
Asked about the estimated end time of the operation, Adraee said: "The coming 48 hours will be very crucial in deciding the fate of the military operation in Gaza."