Palestine
Slaughterer Israeli courts extend detention of six Jerusalemite youths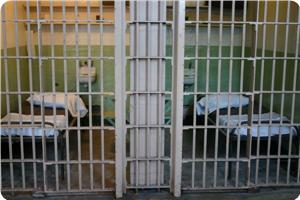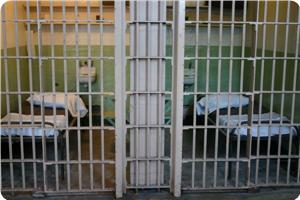 Israeli courts in occupied Jerusalem extended on Thursday the detention of five Jerusalemite young men and placed a young mentally ill patient under house arrest.
Judge of magistrates' curt extended the arrest of three boys from the neighborhood of Ras al-Amud until next Monday, on charges of throwing stones and Molotov cocktails. Mohammed Ghanem, 16, Jihad Hamid, 17, and Ehab Abu Kalbin, 17, were arrested at dawn Thursday in raids on their homes.
The information center of Wadi Hilwa reported that the district court judge extended the detention of the boys Mohammed Ahmed Attoun and Amir Bassit until January 26, 2014, on charges of throwing Molotov cocktails and stones, and causing a serious injury to a child.
The judge fixed the date of the two boys' hearing session for the 7th of January, to consider the possibility of releasing them on bail.
Meanwhile, the magistrates' court on Thursday held a hearing for Ahmed Obaid, aged 19 from the village of Issawiya, who is accused of throwing stones at Israeli soldiers. Ahmad was released from prison at the beginning of September on bail and is now held under house arrest until the legal proceedings end.
According to his lawyer, the judge extended the house arrest imposed on Ahmed until March 6, 2014, during which he has to see a psychiatrist once again.
The detention of 15-year-old Ubaida Asaid was also extended by the district court on Thursday.
Separately, the administration of Gilboa jail released on Thursday a Palestinian young man named Mohammed Zaatari, 18, after he served 22 months in Israeli jails on charges of "throwing stones and Molotov cocktails and participating in illegal protests.