Palestine
Slaughterer Israeli Forces artillery fires shell at northern Gaza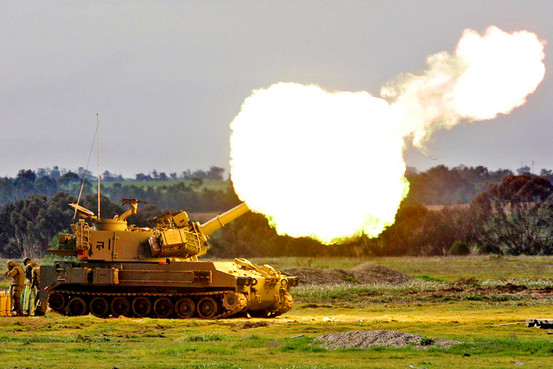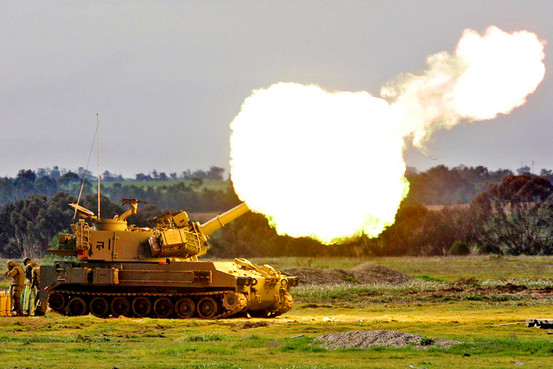 Gaza- Israeli occupation forces (IOF) fired an artillery shell at northern Gaza Strip afternoon Monday but no casualties were reported.
Eyewitnesses said that the shell exploded in a cultivated land lot to the north west of Beit Lahia, north of the Strip.
They said that ambulance cars rushed to the area but did not find any casualties.
Meanwhile, Israeli warplanes launched mock raids on all areas of the besieged Strip on Monday night.
Security sources told the PIC reporter that the sounds of explosions heard all over the enclave were the result of Israeli mock raids.