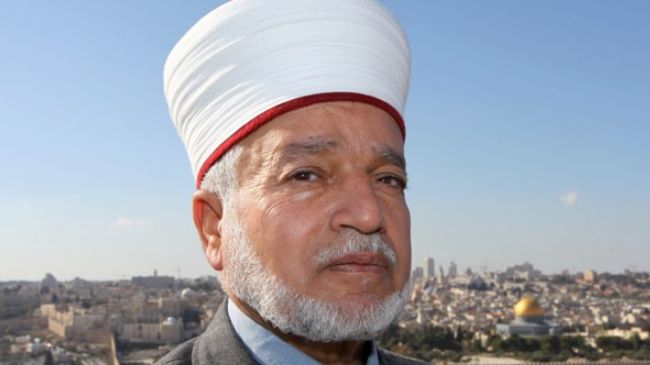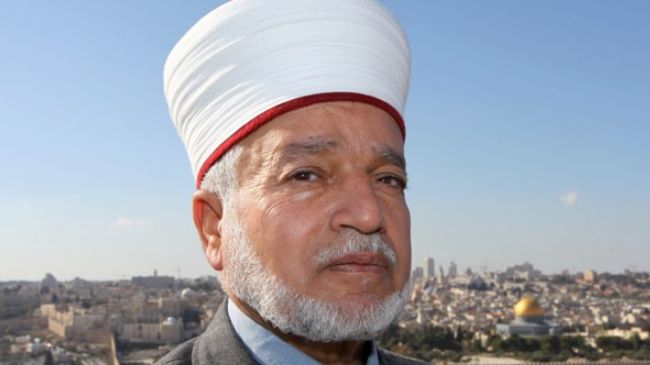 Israeli forces have raided the house of Grand Mufti of al-Quds (Jerusalem) Mohammed Hussein and detained him, Press TV reports.
Mufti Mohammed Hussein was arrested at his home on Wednesday over suspicions of 'involvement in Tuesday clashes in Al-Aqsa Mosque,' a statement by Israeli police said.
The mufti is in charge of al-Quds' Islamic holy sites including Al-Aqsa Mosque.
Some 100 Israeli settlers accompanied with Israeli forces entered Al-Aqsa Mosque on Tuesday.
Clashes erupted between the Israeli settlers, soldiers and Palestinians following the entry of the Israelis. Several Palestinians were reportedly injured, and several others were arrested.