Palestine
Slaughterer Israeli forces injure two Palestinians in north Gaza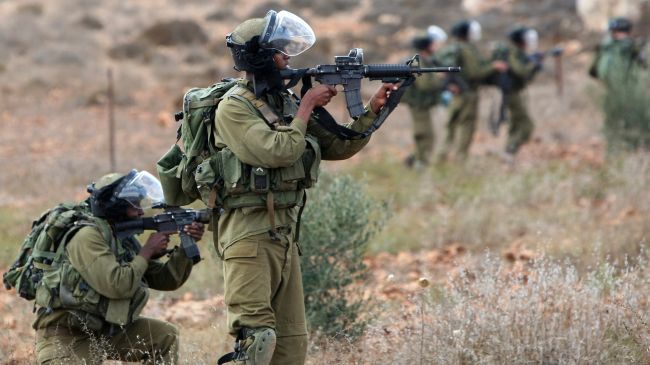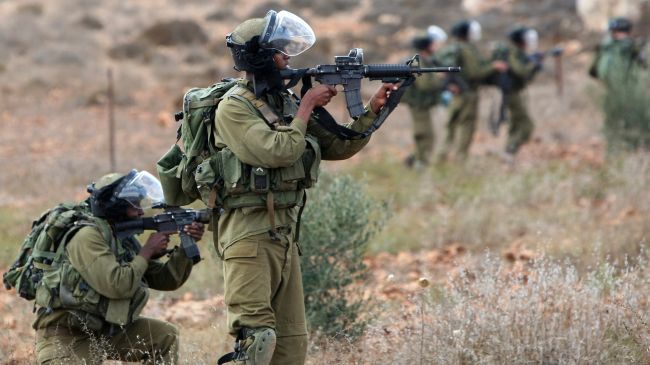 Two Palestinian brothers have been injured in an attack by Israeli forces north of the besieged Gaza Strip.
Medical sources told Press TV that the Israeli soldiers opened fire on the Gazan brothers on Friday.
One of them was shot in the leg and the other got a bullet in the arm.
The Israeli regime carries out ground incursions and airstrikes against Gaza on an almost regular basis. Tel Aviv claims the attacks are conducted for defensive purposes.
However, disproportionate force is always used, in violation of international law, and civilians are often killed or injured.
Over a dozen Palestinians were killed in airstrikes carried out by the Israeli regime on the besieged Palestinian territory during the six-day period of June 18-23.
Gaza has been blockaded since 2007, which is a situation that has caused a decline in the standard of living, unprecedented levels of unemployment, and unrelenting poverty.