Palestine
Slaughterer israeli forces kill 14-year-old Palestinian boy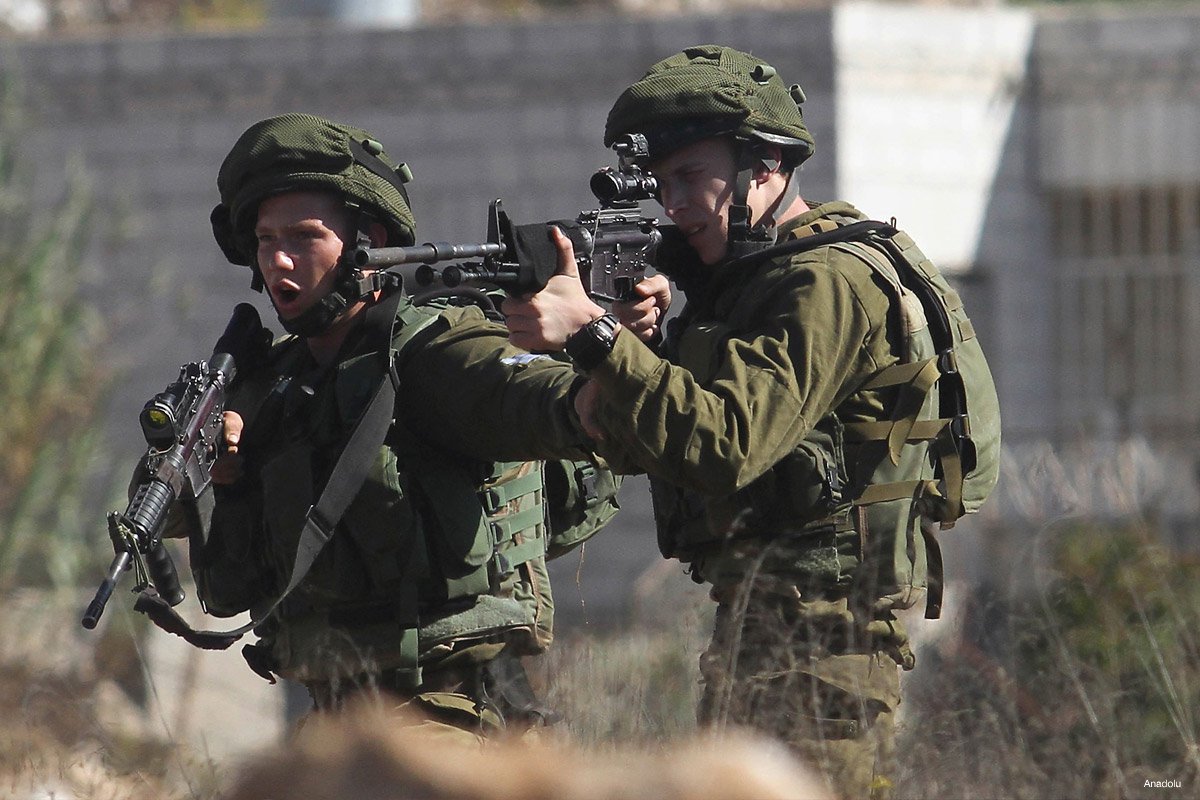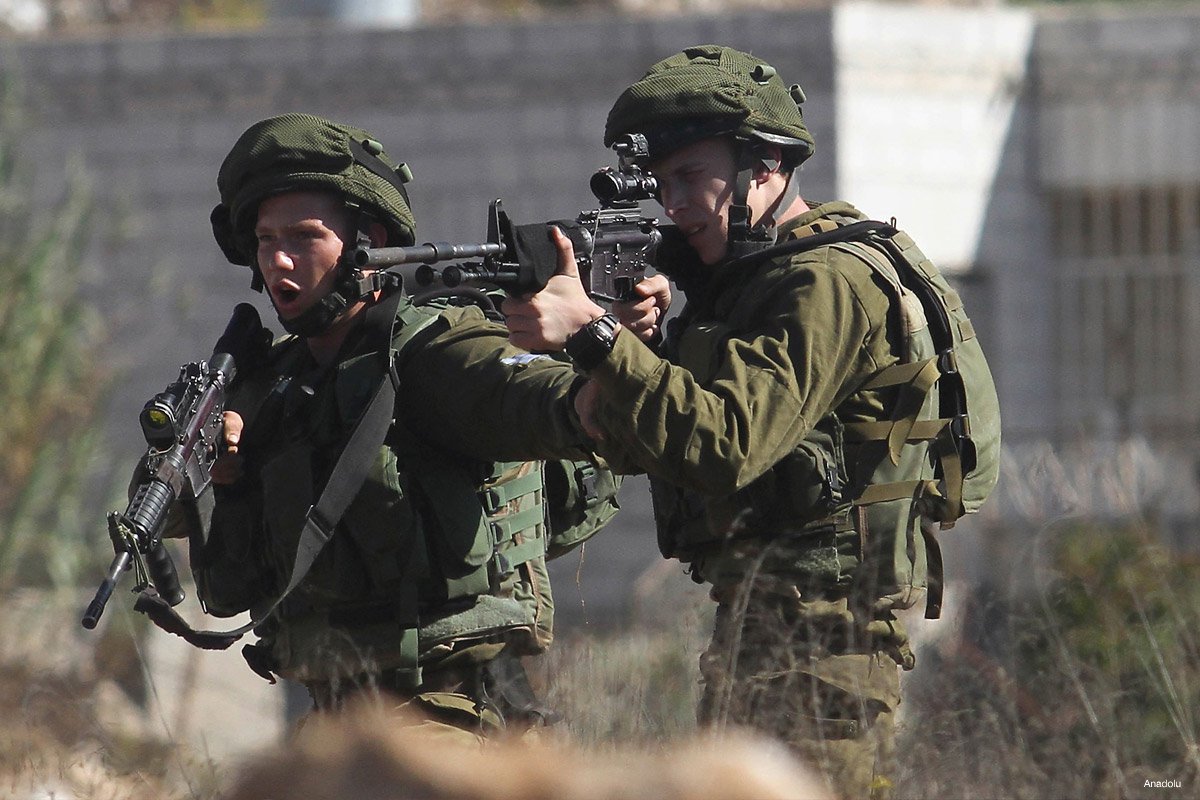 The Israeli army killed on Friday evening a Palestinian boy in the West Bank village of Silwad, near Ramallah, Palestinian Safa news agency said.
Witnesses said that Orwa Hamed, 14, was killed after Israel fired live bullets at tens of Palestinian protesters in the western side of the village.
According to witnesses Israeli forces held Hamed after he was shot and prevented Palestinian ambulances from taking him to hospital.
"Hamed was shot by a sniper from a very close distance," the eyewitness stressed.
After a while, the witnesses said, the Israeli occupation allowed the ambulance to approach the Palestinian boy and found him already dead.
The Israeli army spokesman claimed that the boy was shot because he was about to hurl a Molotov cocktail at oncoming traffic on Highway 60 in the West Bank, endangering lives.