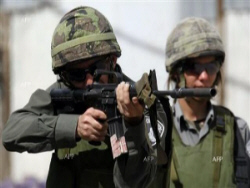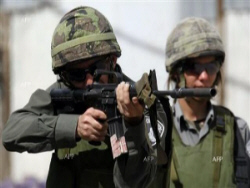 Israeli occupation troops have killed an unarmed Palestinian in the Gaza Strip in the latest wave of violence.
Palestinian medical professionals said early on Monday that the martyr was an unarmed mentally deranged man.
The medical professionals said Zionist forces did not allow them to pick the injured man up for a couple of hours and that the man died of injuries for which he could have been treated.
A Zionist military spokeswoman confirmed the killing of the 23-year-old, saying that the shooting took place after darkness fell on Sunday.