Palestine
Slaughterer Israeli occupation forces round up 50 Palestinians in one night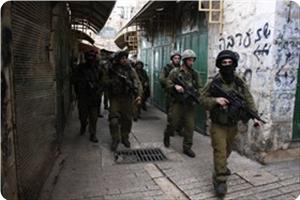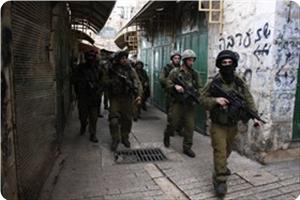 Israeli occupation forces (IOF) rounded up 50 Palestinians from Tal Al-Rumaida suburb in Al-Khalil city on Wednesday night, Safa news agency reported.
The agency quoted Issa Amre, the coordinator of youth against settlement, as saying that the soldiers nabbed the young men in a raid on the suburb that included searching many houses.
He said that the youths were taken to a nearby settlement for interrogation, adding that the soldiers were looking for young men responsible for drowning a settler in a nearby spring. Amre said that the settlers were trying since Wednesday morning to control the spring.