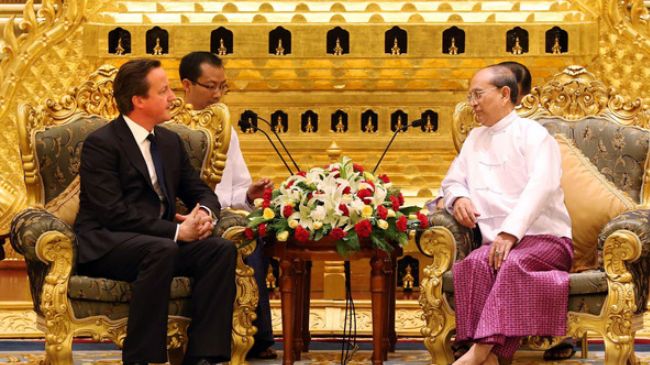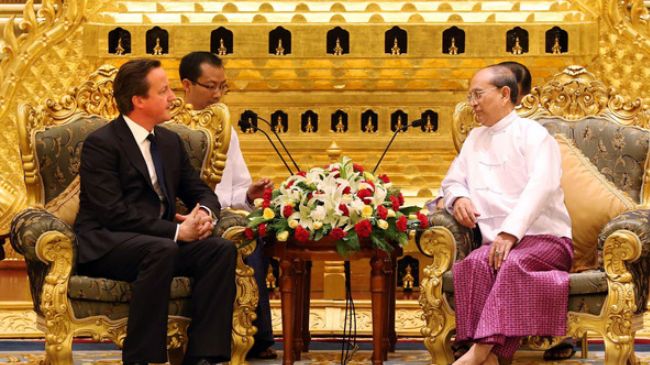 Western-puppet Myanmar President U Thein Sein will begin his official trip to the United Kingdom, Northern Ireland and France in near future, an official announcement has said.
According to a news report on the website of Myanmar President's office, Thein Sein's will visit Britain and France at British Prime Minister David Cameron and French President Francois Hollandes' invitation to strengthen bilateral relationships, including investment and education.
Thein Sein's trip which is expected in days will be a follow up of his last trip to five European countries from February 25 to March 8 this year.
The trips came after the European Union (EU) lifted most of its sanctions against Myanmar despite the ongoing persecution of the Rohingya Muslim community. The move was criticized by Human Rights Watch.
The Muslim minority of Rohingyas in Myanmar accounts for about five percent of the country's population of nearly 60 million. The persecuted minority has faced torture, neglect, and repression since the country achieved independence in 1948.