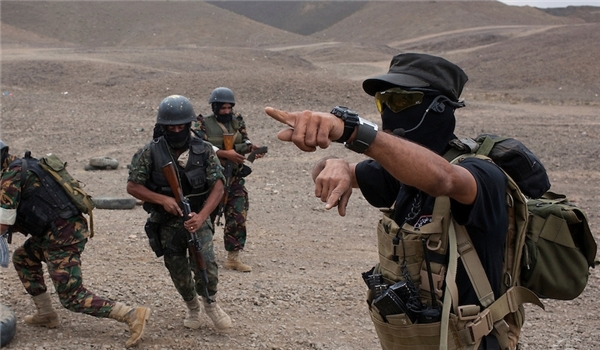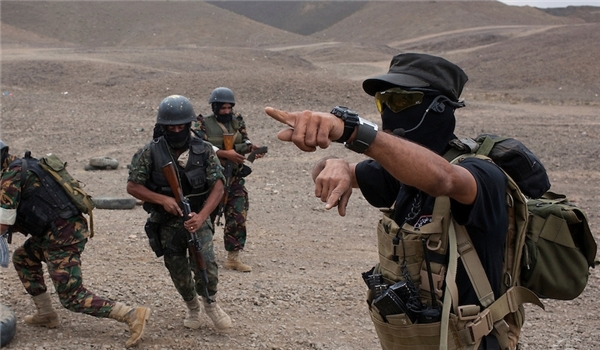 A senior Saudi commander was killed and many of the kingdom's military men were injured in fierce clashes with the Yemeni army and popular forces in Najran province.
"The special Yemeni forces stationed in Najran targeted a military vehicle of the Saudi army, killing three, including a senior commander of the kingdom," senior Ansarullah commander Ali al-Hamzani told FNA on Tuesday.
The Yemeni forces also shot dead three Saudi soldiers and injured several others.
On Monday, the Yemeni army's artillery units heavily pounded the Saudi troops' military positions in the border city of Najran.
The Saudi army troops sustained heavy losses in the Yemeni attacks on their military positions.
The Yemeni army's artillery attacks came in response to the ongoing Saudi airstrikes on the civilian population across Yemen.
Meantime, the Saudi fighter jets continued their airstrikes against the defenseless Yemeni civilians.
The Saudi warplanes also hit the residential areas along al-Khoukheh coast in the port city of Hudayda several times.