Palestine
Slaughterer soldiers, settlers kill 5 Palestinians in West Bank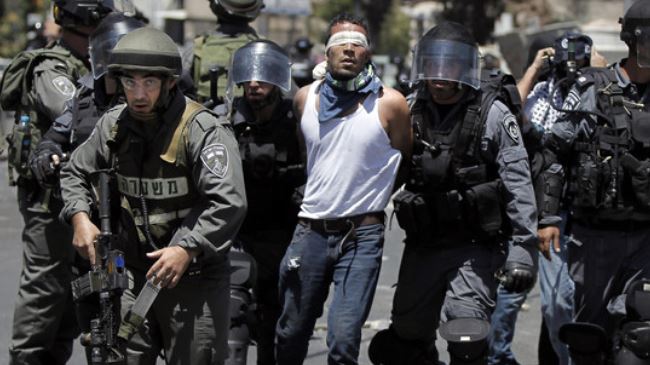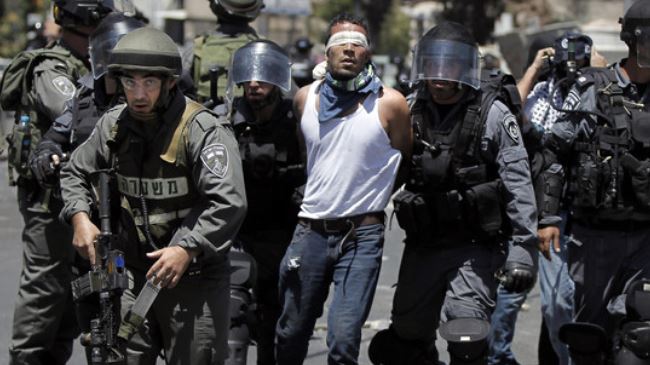 At least five more Palestinians have been killed and several others injured in the occupied West Bank in two separate incidents involving Israeli troops and settlers.
In the first incident, three Palestinian were shot dead by Israeli soldiers in the village of Beit Ummar near the flashpoint southern city of Hebron.
In the second shooting, Israeli settlers opened fire on a group of Palestinians near the northern city of Nablus, killing an 18-year-old Palestinian.
Shortly afterwards, Israeli troops arrived at the scene and clashed with the Palestinians, firing live bullets and tear gas leaving another Palestinian dead.
The latest shootings come a day after four Palestinians were killed and more than 200 others injured in clashes with Israeli forces in the occupied region. The Palestinians were angry over Israel's ongoing massacre of Gazans.
Israeli regime has deployed thousands of troops in al-Quds (Jerusalem) amid high tensions.
About 830 Palestinians have so far been killed and over 5,300 wounded since the Israeli military first launched its onslaught on the Palestinian enclave on July 8.
The UN says over 80 percent of the Palestinian victims are civilians, among them nearly 200 children.
A humanitarian crisis is looming large as Gaza hospitals are running low on basic medical supplies. The impoverished Palestinian territory has been without water and electricity for nearly 24 hours.
The World Health Organization (WHO) has called for the creation of a humanitarian corridor in Gaza. The UN health agency has warned about the human suffering and deteriorating living conditions in Gaza due to the ongoing Israeli offensive against the besieged territory.