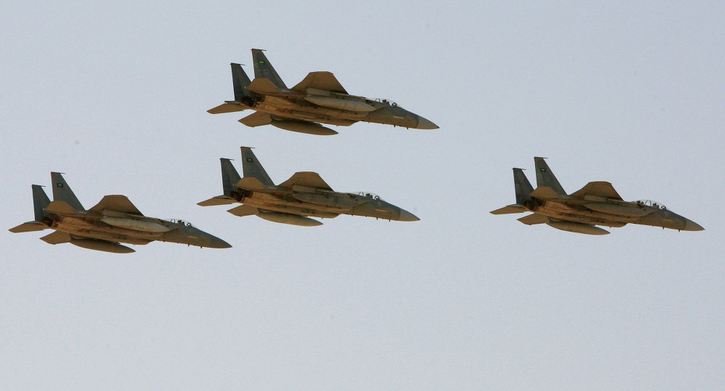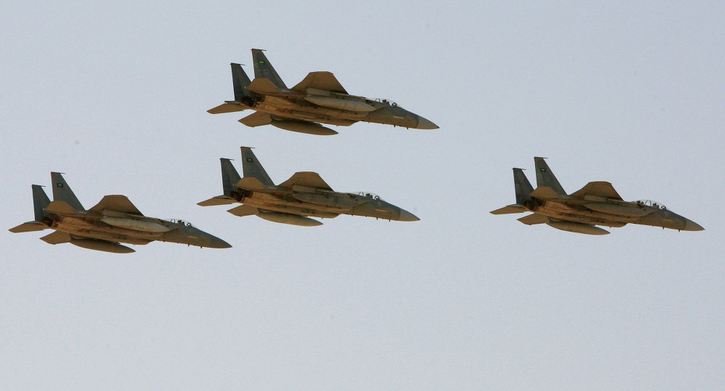 More than a dozen Yemeni fishermen have lost their lives and several others sustained injuries when Saudi fighter jets targeted their fishing boats off the coast of the western province of Hudeidah.
Yemeni military sources, speaking on condition of anonymity on Sunday, told Yemen's al-Massirah television network that Saudi warplanes struck two fishing boats in waters off the Seven Brothers Islands, also known as the Sawabi Islands or Seba Islands, in the Bab el-Mandeb Strait, killing 13 people and injuring four others.
The sources added that another four Yemeni fishermen remained unaccounted for.
Yemen has been since March 2015 under brutal aggression by Saudi-led Coalition, in a bid to restore control to fugitive president Abd Rabbu Mansour Hadi who is Riyadh's ally.
Tens of thousands of people have been killed and injured in the strikes launched by the coalition, with the vast majority of them are civilians.
The coalition, which includes in addition to Saudi Arabia and UAE: Bahrain, Egypt, Morocco, Jordan, Sudan and Kuwait, has been also imposing a harsh blockade against Yemenis.