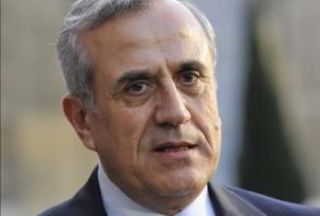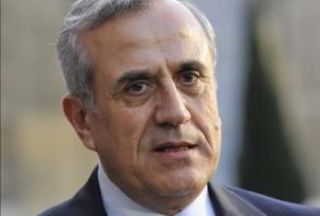 Lebanese President Michel Sleiman has pledged to personally follow up on the fate of four Iranian diplomats kidnapped in his country in the 1980s.
"I have asked the statesmen and officials in charge to provide me with all the intelligence regarding the abducted Iranian diplomats," Sleiman said on Friday during a meeting with the families of the missing Iranian nationals, IRNA reported.
Iran's President Mahmoud Ahmadinejad and the Iranian nation expect a definite result concerning the investigation into the abduction of the diplomats, he added.
The remarks came after Tehran called on the Lebanese officials to continue investigations to determine the fate of the missing Iranians.
On July 4, 1982, Ahmad Motevasselian, Seyyed Mohsen Mousavi, Taqi Rastegar-Moqaddam and Kazem Akhavan were kidnapped, during Israeli invasion of Beirut by the pro-Israeli militia group "the Lebanese Forces" at an inspection point in the northern town of Tripoli.
Reports say that the four diplomats were killed by the Israeli army shortly after their abduction by the former Phalangists.
However, the Iranian government and the leader of Lebanon's Hezbollah resistance movement say they have evidence showing that they are alive and held in Israeli prisons.