Syria
Slovakia says it will grant asylum to 200 Christian Syrians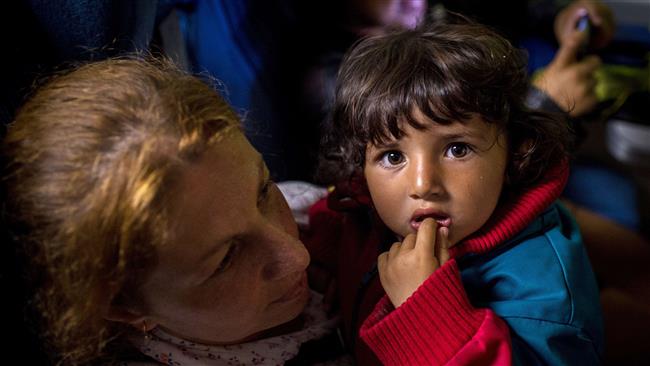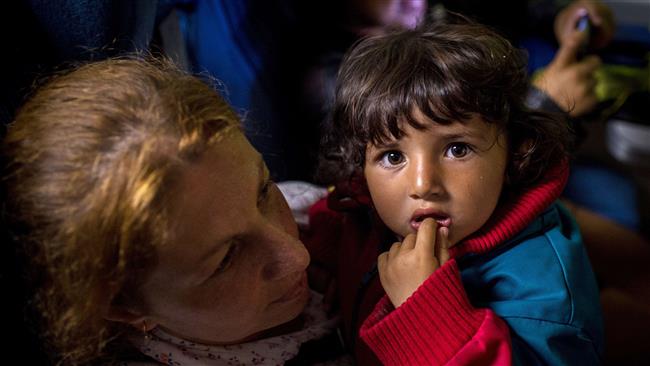 Slovakia says it will grant asylum to only 200 Christian Syrians as the European Union struggles to cope with a surge in the number of refugees and migrants.
Slovakia has decided to accept only Christians because they "have a great potential to seamlessly integrate into" the country, Slovakia's Interior Ministry spokeswoman, Michaela Paulenova, told AFP on Thursday.
This would be a two-year process, Paulenova said, adding that "we have nothing against religion, nor is it discrimination. It is just an effort on Slovakia's part to make this integration successful."
According to Paulenova, Muslims would not be accepted because they would not feel at home.
According to an opinion poll released in June, 70 percent of Slovakia's 5.4 million citizens do not want to take in refugees or migrants.
This sentiment has been reportedly echoed by most EU member states in other surveys conducted on the issue of migrants.
Meanwhile, European Commission spokeswoman, Annika Breidthardt, said she could not comment directly on the Slovak statement, but stressed that EU states are banned from any form of discrimination.
The Office of the United Nations High Commissioner for Refugees (UNHCR) insisted that "resettlement is greatly needed for many refugees who are at extreme risk among the world's most vulnerable groups."
"We encourage governments to take an inclusive approach while considering refugees for resettlement and should not base their selection on discrimination," said Babar Baloch, the Central Europe spokesman for the UNHCR.
According to EU statistics, hundreds of thousands of migrants — many fleeing war and persecution in countries like Syria — have poured into the 28-member EU this year alone.
According to the EU border control agency, Frontex, 107,500 migrants were waiting for entry at EU borders last month alone.
Earlier this year, the EU approved $2.6 billion of funding to help member states cope with the overflow of migrants.