Europe
Social media mocks 'racist imperialist' Prince Philip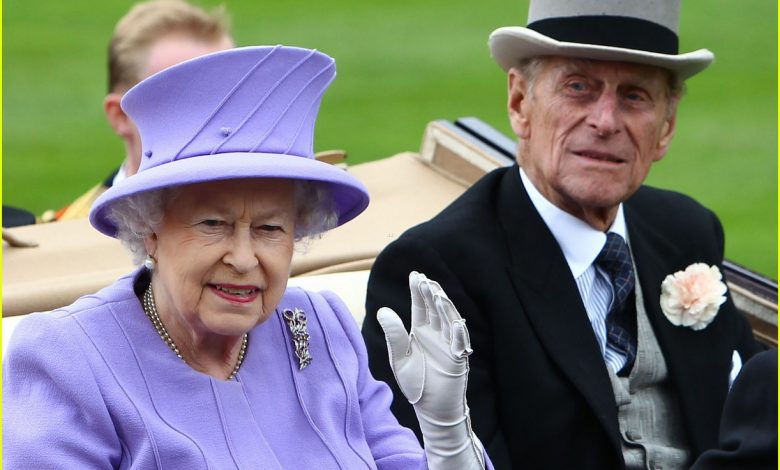 After news broke of the death of the husband of the British Queen, social media reacted quite differently to the news than the mainstream media. Insults, jokes and reminders of Prince Philip's racism were among the many online reactions.
It was a shock end to the week as British Royal Prince Philip, the husband of Queen Elizabeth II, was pronounced dead on Friday.
Just hours after the news broke, mourners began gathering to lay flowers for the late Duke of Edinburgh, who was the longest-serving consort in British history.
With the death of such a prominent member of the Royal Family, British media particularly the BBC, is going into whitewash overdrive. It is portraying the Prince as some kind of charitable hero, while glossing over his various disgraces, including his racist outbursts and support for colonialism.
Both headlines and government statements were awash with complimentary tributes.
But social media reacted very differently. With Black and Irish twitter hashtags going viral, two groups are competing to mock the Royal's scandal-ridden legacy.
The Prince had a bad habit of offending minorities but also represented detested British imperialist values.
For now, the flag at the Palace has been lowered and on Monday, Parliament will honor the duke with further tributes but no matter how hard the establishment ignores it, the British Royal legacy is tarnished.