Europe
Social media terrorists' favorite tool: UK spy chief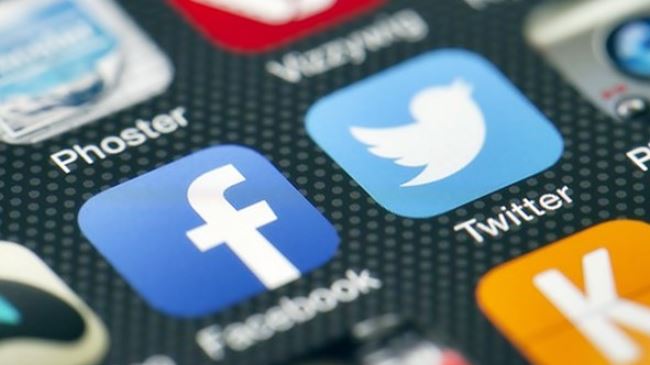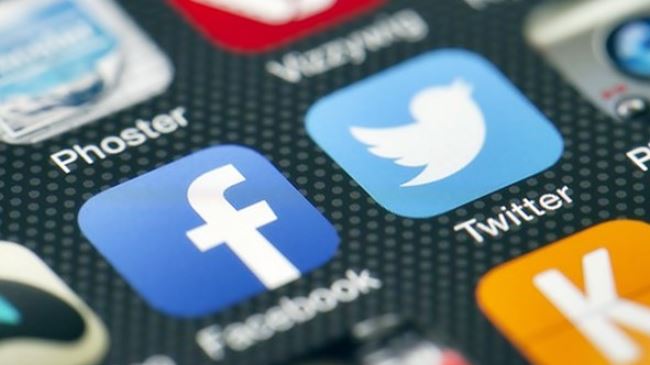 Social media have become the desired "command and control networks" for terrorists operating around the globe, especially Takfiri ISIL militants, the head of the UK spy agency says.
"They (social media) have become the command and control networks of choice for terrorists and criminals, who find their services as transformational as the rest of us," Robert Hannigan, the director of the UK's Government Communications Headquarters (GCHQ), said on Monday.
Terrorists have long misused the Internet; however, the ISIL terror group has a different approach and uses social media such as Twitter and Facebook for recruitment and propaganda, Hannigan added.
The ISIL "has embraced the web as a noisy channel in which to promote itself, intimidate people, and radicalize new recruits," he noted.
Hannigan also accused some major internet firms of "denial" over their role in the spread of crime and terrorism, demanding "the largest US technology companies which dominate the web" to help combat the growth of terrorist groups.
Reports say a fugitive American citizen is behind the ISIL terrorists' vast social media operation, which is used to advance such goals as recruiting new militants.
Ahmad Abousamra, 32, who was born in France and raised in an upscale Boston suburb, is believed to be working with the ISIL in Syria, attracting hundreds of militants from places across the world, including the United States, Britain, and Canada, through social media.
The US Federal Bureau of Investigation (FBI) says Abousamra fled the United States in 2006 and was trained by terrorists in Yemen and Pakistan.
The ISIL terrorists, of whom many are foreign militants, currently control parts of Syria and Iraq, where they have been committing heinous crimes, including the mass execution and beheadings of civilians and security forces.