World News
Soldier shoots at intl. observers in E Ukraine: OSCE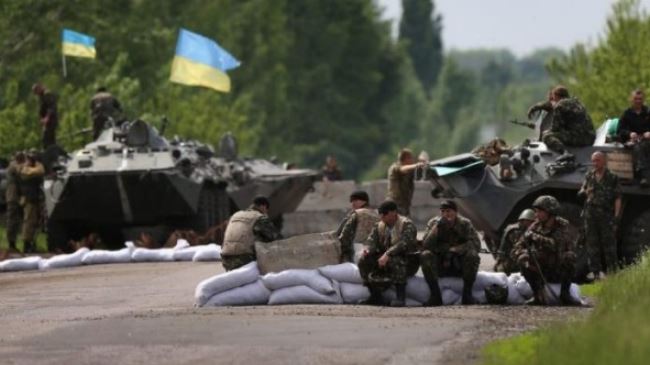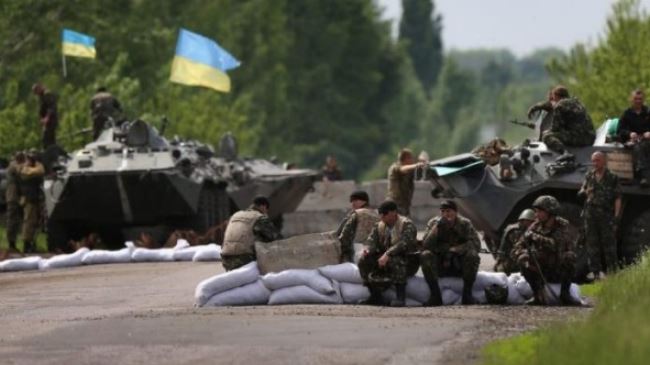 The Organization for Security and Cooperation in Europe (OSCE) says international observers monitoring a ceasefire in eastern Ukraine have been targeted by a soldier.
The observers were shot at territory under the control of Ukrainian government forces, the OSCE said in a statement, adding that the soldier opened fire at the observers west of the city of Donetsk on Wednesday.
The OSCE said that nobody was hurt in the incident and the observers left the area immediately. It also said that the observers couldn't identify where the soldier who was on a lorry was from.
A ceasefire agreement was signed between the Ukrainian government and pro-Moscow forces in Belarus, Minsk, on September 5.
Since then, both sides have repeatedly traded accusations of breaking the truce deal.
Ukraine's mainly Russian-speaking regions in the east have witnessed deadly clashes between pro-Russia activists and the Ukrainian army since Kiev launched military operations to silence the pro-Moscow protests in mid-April.
According to the latest figures by the United Nations, more than 4,000 people have been killed and over 9,300 others injured in the fighting. In addition, hundreds of thousands of people have been forced to flee their homes.
Kiev and its Western allies accuse neighboring Russia of having a hand in the chaotic situation in eastern Ukraine. However, the Kremlin has repeatedly denied the allegations as baseless.