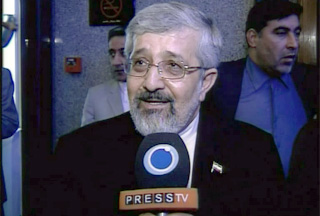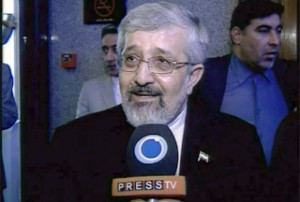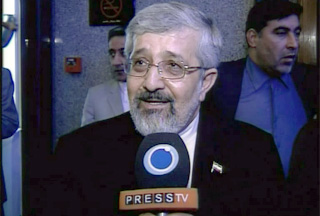 Iran's ambassador to the UN nuclear watchdog has described the US threat of a nuclear attack as a "historic mistake" condemned by the international community.
"American nuclear policy and the threat of atomic weapon was a historical mistake that the international community has condemned and will confront this kind of illegal gestures and measures — which are in contravention with the United Nations Charter and the IAEA statue," Iran's envoy to the IAEA, Ali Asghar Soltanieh, told Press TV in an exclusive interview on Saturday.
Iran's peaceful nuclear technology plans run parallel to the country's global nuclear security efforts, said Soltanieh, who was speaking on the sidelines of a two-day international summit on nuclear disarmament and non-proliferation hosted by Tehran.
Soltanieh also ruled out that the Tehran summit was "reactionary," and warned nuclear powers of a pending reform.
"At the eve of the NPT conference, all of the countries present here — Iran and likeminded countries — are united and are going to work closely for our collective cause to face real challenges in the NPT conference in New York," he told Press TV.
"Therefore the United States and a couple of other nuclear states which have ignored the call are facing a real challenge. And the message if Tehran is that the international community cannot continue to follow this and this status quo can not be tolerated anymore."