Africa
Somali parliament falls victim to mortar attack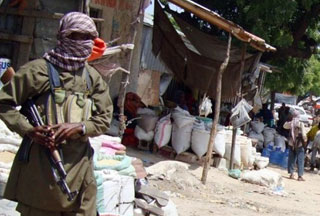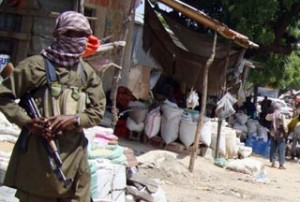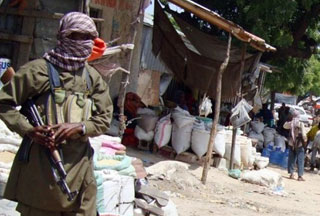 Somali rebels have disrupted a parliamentary session in the conflict-plagued capital of Mogadishu after launching a series of mortar attacks.
The attack on the temporary seat of President Sheikh Sharif Ahmed's government on Monday came while clashes between the rebels and African Union-backed government forces killed seven civilians.
The 300 attending lawmakers were unharmed and the President left shortly after delivering a speech, a Press TV correspondent reported.
Monday's anti-government offensive marks the second time the parliament has been targeted since it relocated from neighboring Djibouti in Kenya to Mogadishu earlier this year with the hope of restoring the rule of law in a country, which had been without a functioning government since 1991.
Police officials added that at least seven civilians were killed and 18 others were wounded in gun battles between al-Shabaab fighters and government forces backed by the African Union presence in the lawless Horn of Africa nation.
Witnesses told Press TV that the number of casualties was expected to rise.
In a similar attack in late April, several mortar shells missed the parliament, but killed five people including one Somali police officer and one student.