Africa
Somali students rally to rap Charlie Hebdo cartoon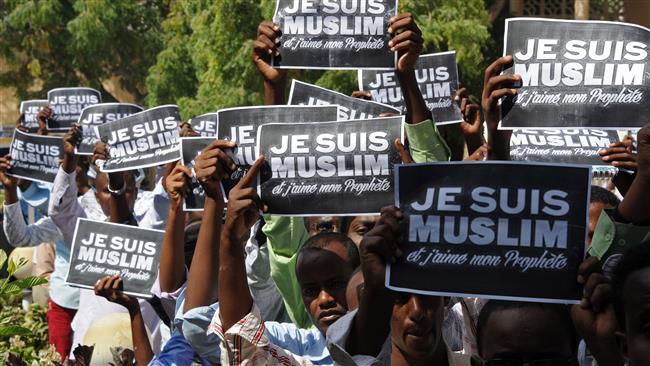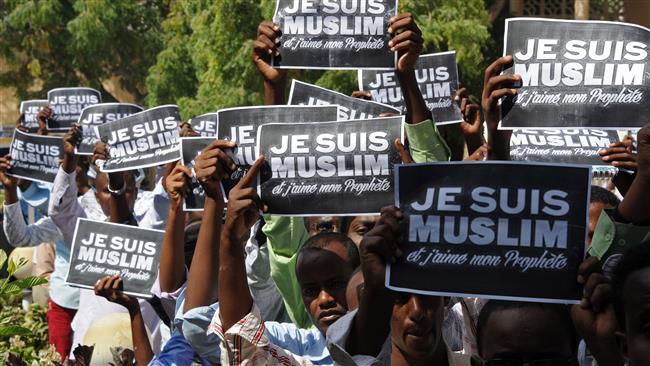 Somali university students have poured into the streets in the capital, Mogadishu, to join global Muslim rallies against a sacrilegious cartoon published by French weekly Charlie Hebdo depicting the Prophet Mohammad.
The protest rally was held on Saturday with demonstrators chanting slogans and holding placards that read "I am a Muslim, and I love my prophet."
They also denounced the recent spate of terrorist attacks in France that killed 17 people, stressing that the Takfiri-fueled violence has nothing to do with Islam.
On January 14, the French satirical magazine, whose Paris office was attacked by two gunmen on January 7, once again published a cartoon of the Prophet on the cover of its new edition despite warnings that the move is provocative.
The January 7 attack is largely believed to have been launched over Charlie Hebdo's previous cartoons of the Prophet.
The al-Qaeda branch in Yemen claimed responsibility for the attack on Charlie Hebdo. The group said it chose and supported Said and Cherif Kouachi, the two brothers who allegedly carried out the deadly assault.
Angry protesters in Pakistan, Niger and Yemen staged demonstrations to condemn Charlie Hebdo's most recent publication of a blasphemous cartoon of the Prophet of Islam.
The French magazine has repeatedly provoked Muslim anger by publishing cartoons of Prophet Mohammad.