Syria
Some 9,000 Al-Nusra Terrorists Attempting to Capture Syria's Idlib Province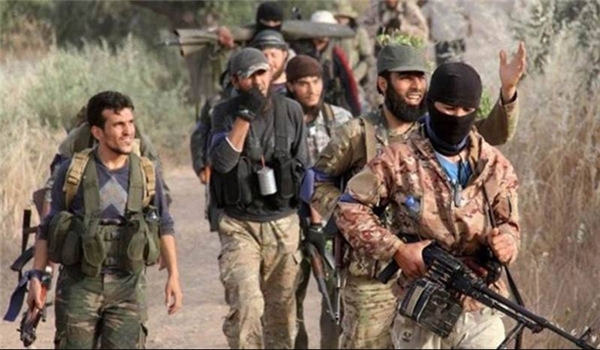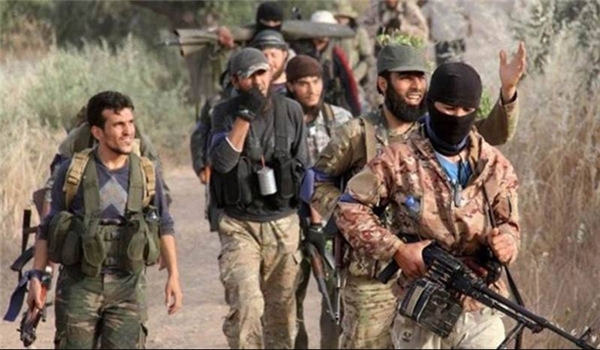 Around 9,000 terrorists of Al-Nusra Front (Tahrir al-Sham Hay'at or the Levant Liberation Board) are attempting to take control of the Syrian province of Idlib, Col. Gen. Igor Korobov, chief of the Russian General Staff's Main Directorate, said Friday.
"The total number of Al-Nusra Front militants in Northwestern Idlib stands at 9,000 people. Currently, terrorists are trying to take control over the entire territory by intensifying combat actions against other opposition groups," Korobov said at the Army-2017 forum, Sputnik reported.
Korobov noted that currently Al-Nusra is the second most powerful terrorist group in Syria. It includes more than 15,000 militants, most of whom are Syrians.
It was earlier reported that Nusra Front forces were actively regrouping in Northern Syria, trying to take over control of main border crossings with Turkey.
Syria has been mired in civil war since March 2011, with government forces loyal to Syrian President Bashar Assad fighting numerous opposition factions and extremist groups operating in the country, including Daesh (ISIL). Since September 30, Russia has been conducting an aerial campaign against terrorists in Syria at Assad's request.