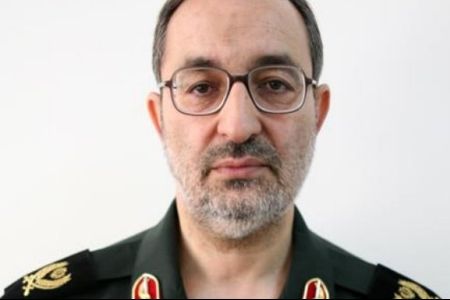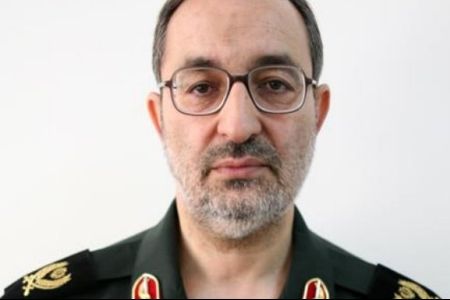 Iranian commander Brigadier General Masoud Jazayeri says a number of foreign missions in Tehran are trying to assume the spying role that the former US Embassy played.
"Through the document found at the so-called US Embassy in Tehran, it became known that this location is the main espionage command center in the Middle East… and the Americans used it to monitor the moves of other countries," said the senior member of the Joint Chiefs of Staff of the Iranian Armed Forces headquarters.
The US Embassy takeover by students dealt a heavy blow to Washington's spying activities in the region and therefore regional countries and Russia are indebted to Iran, the ranking military official added.
"Today, we are witnessing certain moves by… some foreign embassies in Tehran, and people expect relevant institutions to keep a close watch on such counterrevolutionary and counter-establishment activities," he said.
"In particular, certain embassies are trying to take on the role of the former US Embassy in Tehran, in other words playing the role of America's den of espionage," Jazayeri added.
"Relevant institutions must alleviate the people's concerns by dealing with these … agents," he said.
Jazayeri went on to say that November 4, which marks the anniversary of the 1979 US Embassy takeover in Tehran, should be designated as the international "Down With America Day," and that with correct planning it would become the "Anti-Espionage" or "Anti-Foreign Meddling" day.
He added that media and non-governmental organizations play a key role in turning November 4th into an international day on which people across the world can express their hatred toward hegemonic powers.