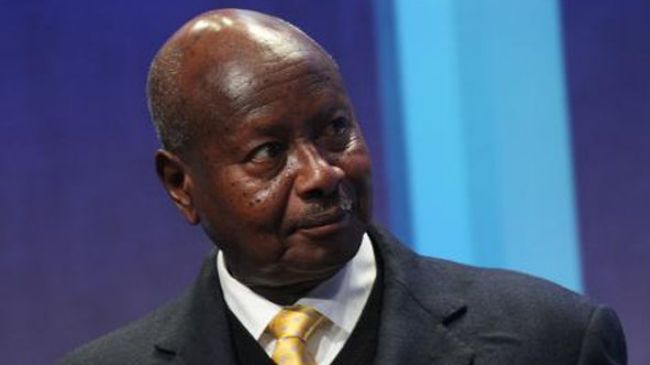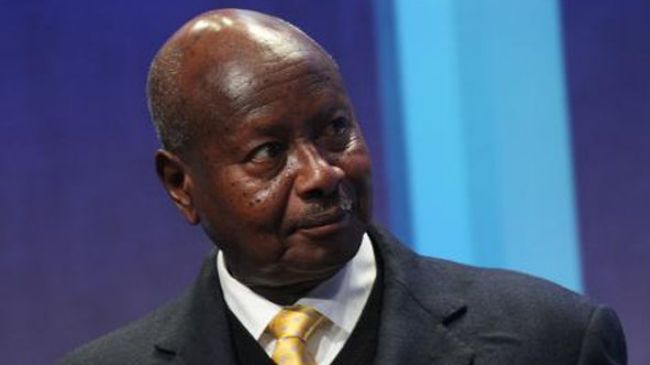 Several European countries have threatened to suspend aid to Uganda over a new anti-gay law that criminalizes same-sex relationships in the Eastern African state.
Norway, Denmark and the Netherlands vowed to stop more than USD 26 million in aid to Uganda after President Yoweri Museveni signed a bill that imposes penalties for homosexual acts.
Museveni signed the bill on Monday, saying the measure was needed to deter the West's "social imperialism" promoting homosexuality in Africa.
However, Dutch Foreign Trade and Aid Minister Lilianne Ploumen and Foreign Minister Frans Timmermans informed parliament on Tuesday that the USD 9 million-a-year aid money to the Ugandan government will be stopped.
Denmark also announced that it will hold back its USD 9 million in aid to the African country.
"We cannot distance ourselves too strongly from the law and the signal that the Ugandan government now sends to not only persecuted minority groups, but to the whole world," said Danish Trade and Development Minister Mogens Jensen on Monday.
Norway also joined the other European states, saying it would be withholding USD 8 million in development aid to Kampala.
In a statement, released on Monday, Norwegian Foreign Minister Borge Brende expressed "regret" over the Ugandan president's move to sign the new anti-gay law.
Meanwhile, the US and Canada are reported to be reviewing their relations with Kampala in protest at the legislation.
Washington and Ottawa have blasted the law as a violation of human rights, arguing that it cracks down on homosexuals.
There has been a ban on homosexuality in Uganda for a long time, but the new law toughens penalties for gays including life sentences for same-sex marriage.
This is while many African countries are seeking to tighten laws against homosexuality.