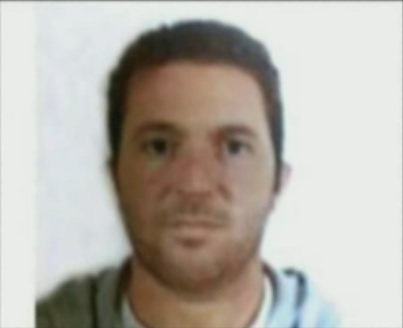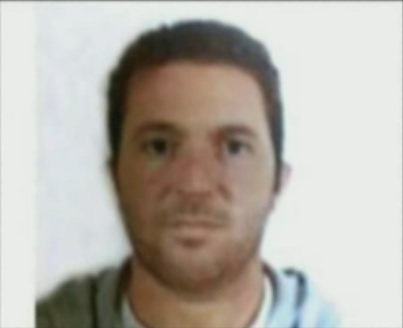 Naim Abbas is one of the most dangerous wanted terrorists in Lebanon, security sources assure, saying that the leader in al-Qaeda affiliated group, Abdullah Azzam, was the master mind of several vicious attacks which targeted Beirut's southern suburb (Dahiyeh).Terrorist Naim Abbas
According to security sources, Abbas was shocked and broke down upon his arrest, adding that he made his confessions at once.
Lebanese daily, As-Safir reported that preliminary investigations showed that Abbas is the master mind of Beer al-Abed and the two blasts in Haret Hreik. It added that he was responsible for monitoring the reconnaissance operations, preparing the suicide bombers and the booby-trapped cars.
For its part, al-Akhbar newspaper said that Abbas confessed to handing over an explosive-rigged car used in Haret Hreik first blast, to the suicide bomber Qutaiba al-Satem, near a super market in Wata al-Msaitbeh area in Beirut.
He confessed he took over recruiting and preparing the suicide bomber in Choueifat explosion, adding that he asked the bomber, a Syrian who was living in Tariq al-Jdideh, to go to Aramoun police checkpoint and to blew himself there.
Abbas was behind lNaim Abbasaunching rockets on Bsaba and Mar Mkhayel in Dahiyeh, the investigations revealed, security sources said.
The car which was seized and dismantled in Cornishe al-Mazraa by the Lebanese army on Wednesday, was heading to Dahiyeh and the suicide bomber who was planning to drive was arrested, investigations with Abbas disclosed.
As for the car which was seized near Arsal, also on Wednesday, it was planned that Abbas will take it over and then he would choose a time for the second blast in a populated area after handing it over to a suicide bomber of the Syrian nationality, the sources added.
The terrorist, who has links with al-Qaeda, also confessed that it was decided that women would be engaged in transferring the booby-trapped cars after Omar al-Atrash, a cleric from Arsal, was arrested.
It is worth to mention that The investigations are still being carried out by Lebanese army intelligence with Abbas and the three women who were moving the booby-trapped car from Arsal to Beirut.