Syria
Some Terrorist Groups ready surrender Idlib to Syrian Gov't before operation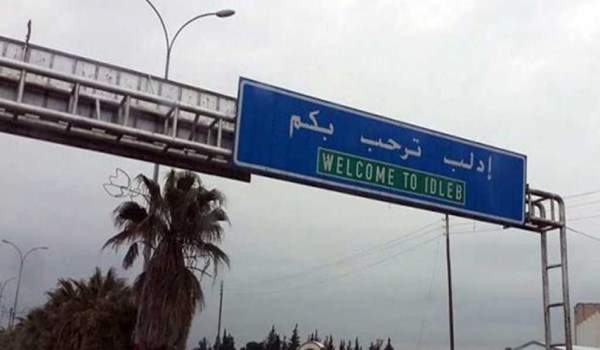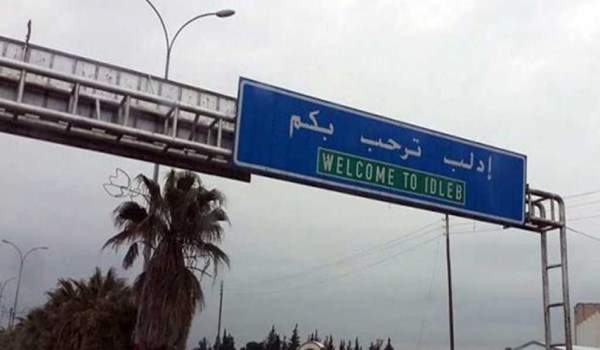 Tahrir al-Sham Hay'at (the Levant Liberation Board or the Al-Nusra Front) terrorists are showing deep concern over handing over their regions in Idlib province to the Syrian Army that is in talks with a main part of the militant front to surrender before the government forces' imminent operation in Northwestern Syria, militant-affiliated sources said on Saturday.
The sources said that Tahrir al-Sham terrorists have embarked on intensifying security measures in Idlib, arresting those people who tried to persuade militants to join the peace agreement with the army to hand over the province to the government forces.
The sources further said that Tahrir al-Sham has arrested almost 17 pro-peace people in the town of Khan Sheikhoun and in the village of Madya in Idlib.
The sources went on to say that Tahrir al-Sham has also threatened peace activists in Aleppo province.
They said that militants in a large number of regions in Idlib and Aleppo intend to accept the army's peace plan before the government forces start their large-scale operation.
Field sources reported on Wednesday that the Turkish Army deployed forces along the border with Syria as the Damascus forces were preparing for an imminent operation in the Northwestern part of the country.
The sources went on to say that the terrorists were deeply concerned about "the government forces' upcoming operation and Turkish forces' betrayal", and are paying a hefty amount of money to leave Idlib for Turkey and European states before the army starts the operation.
The sources said that the army has dispatched several convoys, including a large number of forces and equipment, to the contact lines with the Ankara-backed terrorists in Idlib, Hama, Lattakia and Aleppo provinces.
The army will soon forward more troops from the Southern part of the country to the North in preparation for the operation in Idlib.