Europe
Someone downloading porn at the Holy See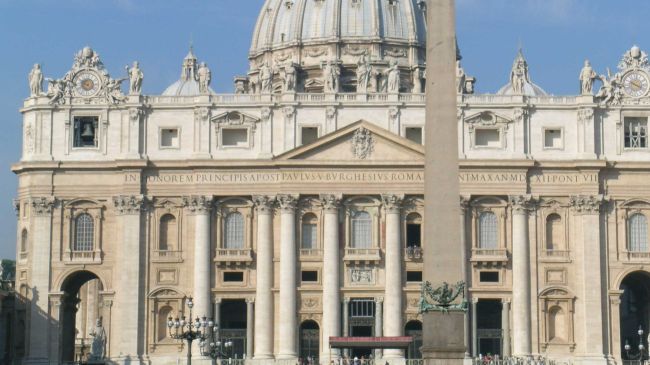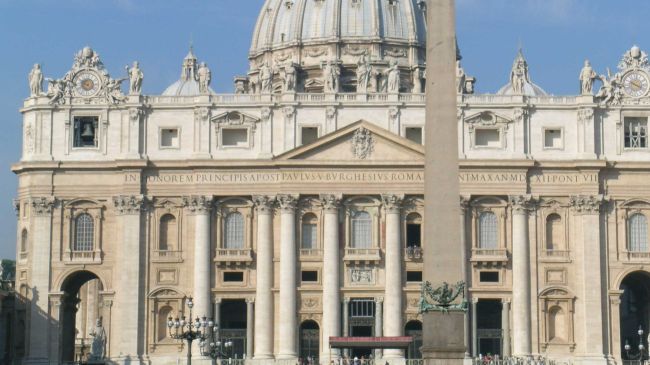 At a time when the Catholic Church has been plagued with various sex scandals, a new report has revealed that some of the residents of Vatican City are downloading porn.
According to TorrentFreak.com, IP addresses from Vatican City, which is home to 800 people, downloaded pornographic torrent files, New York Post reports.
Torrenting is a form of decentralized file sharing popular among fans of illegal downloads because it is harder for authorities to crack down on.
The report revealed that Vatican City residents are also illegally downloading a number of American dramas.
"While Thou Shalt Not Steal is one of the best known Ten Commandments, there is no directive ordering Thou Shalt Not Copy," the report added.
The Roman Catholic Church has been hit by numerous scandals in the US and Europe in the past few years, involving allegations of covering up the sexual abuse of children by priests to protect pedophiles and its own reputation.
In February, Britain's most senior Roman Catholic clergyman stepped down after he was proven to have been implicated in sexual abuse scandals.