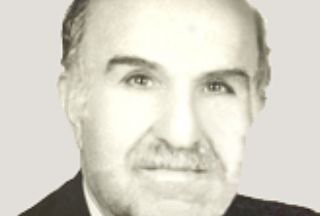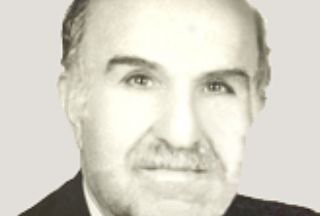 Mohammad Hassan Arabi, the son-in-law of Imam Khomeini, the Founder of the Islamic Republic of Iran, has passed away in the holy city of Qom.
He died on Monday after leading a spiritual life, the office of the late Imam Khomeini said in a statement issued on June 21.
He was about 86 years old.
Born into a religious family in the city of Qom in Iranian calendar year 1303 (March 1924-March 1925), he married Farideh Mostafavi, one of Imam Khomeini's two daughters, in Iranian calendar year 1332 (March 1953-March 1954).
He stood by Imam Khomeini during the years that the architect of the Islamic Republic system fought the last authoritarian monarchy in Iran, the statement added.
The funeral ceremony is scheduled to be held in Qom on Tuesday.