Iran
Sound bombs explode in southeastern Iran, 4 police officers wounded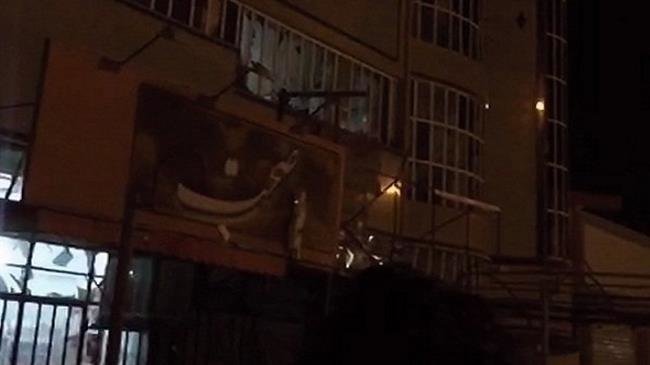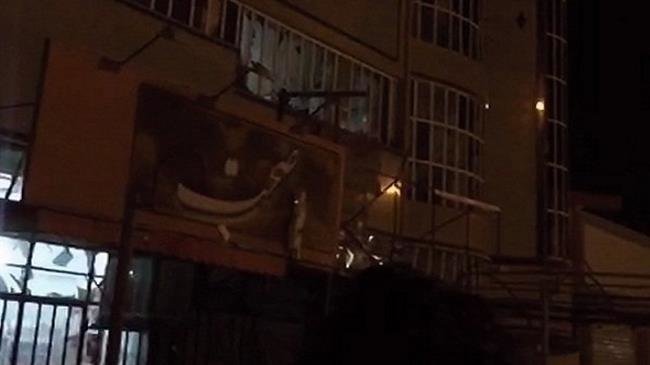 At least four police officers have sustained minor injuries after two sound bombs went off in front of a police station in Iran's southeastern city of Zahedan.
Sistan-and-Baluchestan provincial police chief, Brigadier General Mohammad Ghanbari, told Mehr news agency that an explosion rocked the city, located 1,468 kilometers (923.35 miles) southeast of the capital, Tehran, at 8:30 p.m. local time (1700 GMT) on Tuesday.
Ghanbari added that investigations carried out by law enforcement forces later revealed that the blast had been caused by a handmade stun grenade.
The senior police official noted that a bomb disposal unit was dispatched shortly afterwards to the site of the explosion, where they found a suspicious package on the street.
The bomb disposal experts then ordered the local residents to evacuate. The second device blew up as they were trying to defuse it, slightly injuring four members of the bomb squad.
The so-called Jaish ul-Adl terrorist group later claimed responsibility for the attack in a statement.