Afghanistan
Asia-Pacific
Source: Ahmad Massoud Still in Afghanistan
An informed source close to Ahmad Massoud said on Saturday that the Afghan opposition leader has not left Afghanistan, adding that 70% of main streets in Panjshir have been brought under control by the Taliban.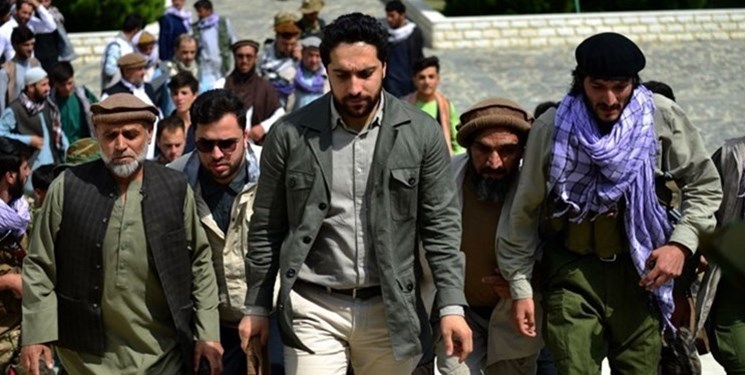 "In recent days, the Taliban entered Panjshir and now 70% of the main streets and passages are under their control, but the valleys of Panjshir are still under the complete control of the popular forces," Qassem Mohammadi told FNA.
He added that after Taliban members entered Panjshir, Pakistani fighters came to their aid, breaking the siege, and flying over Panjshir even at night, and noted that based on the information provided by certain regional states, 40,000 Taliban forces have entered Panjshir in the past few days which include five groups; a group of Taliban forces, members of Haqqani group, members of al-Qaeda and a group of ISIL members from different ethnicities.
"It is now a foreign-sponsored war and Pakistan and Qatar are providing financial support to the Taliban. We hope that countries in the region and the world will understand this," Mohammadi said, adding that many families have been displaced and left their homes.
Asked about media rumors that Ahmad Massoud has left Afghanistan, he said, "He is in a safe place and the rumors that he has left Afghanistan and went to Turkey or another country are not true and he is in contact with Panjshir Valley."
Also asked about the current situation in Panjshir, Mohammadi said, "There were clashes for several hours last night but now the situation is almost calm."
For the last three weeks, Ahmad Massoud, the son of the late anti-Taliban commander Ahmad Shah Massoud, has been leading the armed forces against Taliban rule in Panjshir, the only province to evade the Taliban's rapid takeover of Afghanistan last month.
The Taliban said road links to Panjshir valley are now open, and food and other supplies can now be transported.