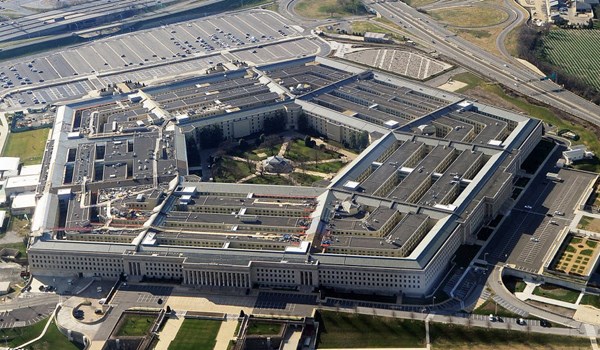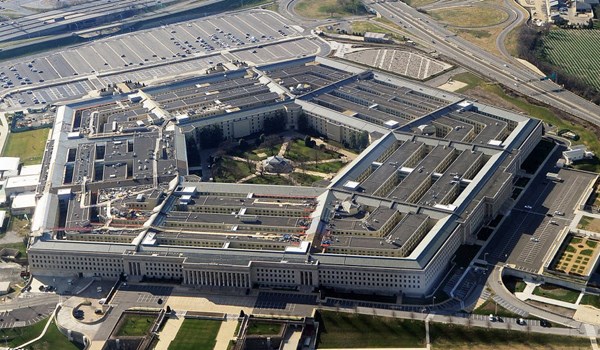 An informed source described clashes between the Syrian army and the ISIL terrorists in Deir Ezzur as one of the fiercest battles all throughout the crisis in Syria, and said the Pentagon is guiding the terrorists through the war in the Eastern city.
Al-Hadath news website quoted the source as saying on Thursday that the US is helping ISIL to win control over Deir Ezzur in an attempt to force the Syrian army to concede to the federalization of the country, "and in a later stage, it will help the Washington-backed militants to defeat ISIL in Deir Ezzur and Raqqa to bring the two major cities under its influence".
The source said the US-led coalition heliborne operations in Deir Ezzur before the start of ISIL attacks is yet another indication of Washington's direct support for the ISIL.
Noting that the Syrian army's top commanders are aware of the US plots, the source said that Damascus is resolved to thwart Washington's plots by liberating Deir Ezzur city.
Media sources in the region said on Wednesday that US-led collation's air attack on Syrian army positions in Southern Deir Ezzur in September paved the ground for ISIL's large-scale attacks on government positions in the last couple of days.
The Arabic language Lebanese al-Akhbar paper reported that recent attacks of ISIL on government positions in Deir Ezzur in the last two to three days are the results of the US air attack on army positions in September as the air raids weakened the army troops.
The paper added that ISIL's control over the entire territories in Deir Ezzur province will benefit significantly the US-led coalition.
The paper said that ISIL intends to take full control of Deir Ezzur city and vast regions in Syria's desert from South of Sweida up to Palmyra in Homs and from Raqqa to Deir Ezzur to take control of Syria's border with Iraq.
Al-Akhbar underlined that based on field information the ISIL's plan was practically kicked off when the US-led coalition's fighter jets bombed the Syrian Army's positions in al-Thardah mountain in September 17 that left tens of army soldiers dead and wounded.
The army later pulled back their men from trinary al-Thardah mountain that plays a protection role for Deir Ezzur airbase.
The US-led coalition's air raid opened way for ISIL to use its suicide attackers and suicide vehicles to intensify attacks on Deir Ezzur airbase.
A source in military operation command in Deir Ezzur also said that that the army along with Syrian and Russian fighter jets try to open the international road between the airbase and the city, adding, "The Syrian Army still has the upper-hand and will soon turn field equations to its favor."
The source went on to say that over 200 ISIL terrorists have been killed since start of their attacks.