Middle East
Syria
Turkey
Source: Turkish Firms Turned into Exporter of Oil Products Using ISIL-Controlled Resources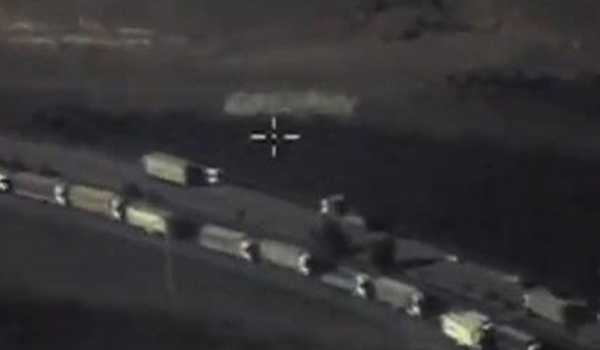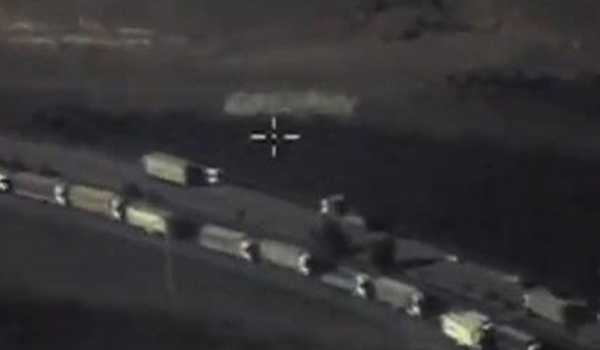 The Turkish oil companies and mini refineries have transshaped from importers into exporters of different oil products thanks to the crude resources purchased from the ISIL terrorist group, a market activist revealed on Monday.
"What is really affecting the crude prices in the region is the oil which goes to Turkey through a common route between Syria and Iraq; the crude is then bought by Turkey and this oil and its products are sent to the market 50% below the official prices," the oil market activist who called for anonymity told FNA.
"My assessment is that 500,000 to 800,000 barrels of oil are smuggled by the ISIL in the region every day but I cannot precisely name the buyers; but I know that the nonstandard mini refineries in Turkey are the main consumers of this crude," he added.
Expressing surprise that the bitumen is worth $240 in Europe but a Turkish company is selling it at the price of $220, the activist said, "The product has always been more expensive in Turkey than Iran and Europe since the Turks have not been a producer and they had to purchase it but today, the company has turned into an exporter of the product to Turkmenistan."
"Now the question is from where the Turkish companies, which all have been importers of oil products and today all of them have turned into exporters of heavy products like bitumen, have brought their oil resources?" he added.
His remarks came after Russia accused Ankara of buying illegal oil from militants in Syria and transporting it to three ports across the Turkish-Syrian border.
The Russian Defense Ministry provided evidence of Turkey buying and transporting illegal oil, including images of oil-carrying tank trucks near the border. The ministry claimed Prime Minister Tayyip Erdogan and his family are involved in selling illegal oil.
Just like Russia, Iran says it has detailed evidence that shows Turkey is involved in purchase of oil from ISIL.
According to Secretary of Expediency Council Mohsen Rezayee, "Iranian military advisors in Syria have taken photos and filmed all the routes used by ISIL's oil tankers to Turkey; these documents can be published. If the Turkish government is not aware of ISIL's oil sales in their country, we can provide it with such intelligence."