Syria
Sources: Terrorist Groups Admitting Army's Major Advances in Eastern Ghouta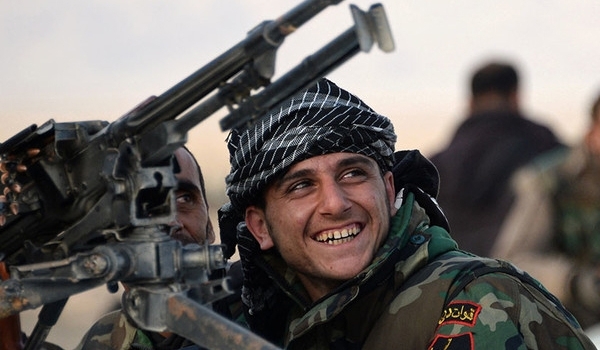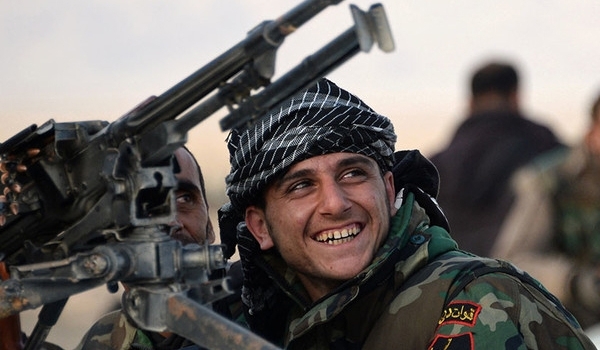 The militants fighting the government forces in Syria admitted the army's major gain and control over key regions in Eastern Ghouta in Damascus countryside.
The militants acknowledged that the gates to the Eastern countryside of Damascus is now under fire of the Syrian army.
The Syrian army is now in control of the entrances of Beit Naim and al-Mohammadiya from the direction of Ghouta main highway to take the battle to the towns of Jasrin and al-Mohammadin.
Earlier on Wednesday, the Syrian army troops and the Lebanese Hezbollah fighters broke through the terrorist groups' defense lines on the Southern side of the town of al-Mo'adhamiyeh and captured one more key village in Western Ghouta.
The Syrian government forces penetrated into the positions of Faylaq al-Rahman and Jeish al-Festat and captured the strategic Military Construction Base at the Southern outskirts of Beit Na'am and the village itself.
Reports said earlier on Wednesday that the Syrian soldiers and popular forces continued to hunt the terrorists in the Southern districts of the town of Darayya in Western Ghouta.
"Al-Alaya district in the Southern part of Darayya has been the scene of fierce clashes between the Syrian government forces and the terrorists groups, which have thus far ended in the killing of several militants and their withdrawal from several building blocks," the sources said, adding, "The army and its allies have been pounding the terrorists of Ajnad al-Sham since the early hours of this morning to drive them back from the town."
"The government forces also discovered a long tunnel of the militants in al-Alaya," the sources said.