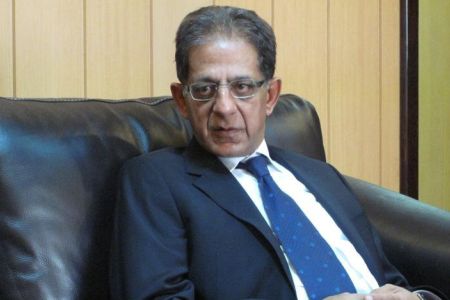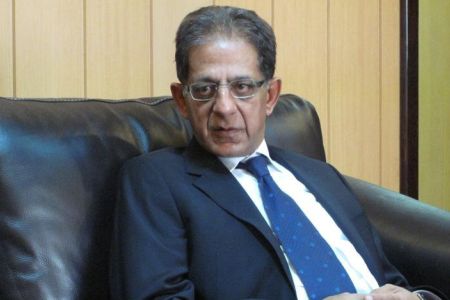 South Africa has endorsed Iran's peaceful nuclear program, saying the country should be on equal footing with other signatories of the Nuclear Non-Proliferation Treaty (NPT).
"Any signatory to the NPT reserves the right to make use of [nuclear] technology for peaceful purposes. This is Iran's right and no one can deprive you from your right," South Africa's Ambassador to Tehran Ebrahim Mohammad Sali told IRNA on Tuesday.
If a regulation, contrary to NPT provisions, is enforced against a country, it may be imposed on another country next year, while all NPT signatories should have equal rights, Sali went on to say.
The South African envoy then touched upon the Leader of the Islamic Revolution Ayatollah Seyyed Ali Khamenei's fatwa in respect of prohibition of production, proliferation and the use of nuclear weapons, and hailed the Leader's guidelines and comments on the satanic nature of nuclear weapons.
The African diplomat then criticized the UN Security Council (UNSC) for its "unfair structure."
"When a resolution is passed, due to international laws you are obliged to follow it even if you are opposed to it and this is because of the unfair nature of the Security Council's structure," he added.
On June 9, the UNSC imposed a fourth round of sanctions on the Islamic Republic over its nuclear program, which the West and Israel claim is a covert weapons drive.
In addition to UN sanctions, the European Union approved expansive new penalties in July that forbid any new European investment in Iran's energy and banking sectors.
Tehran has vehemently refuted the allegations that its nuclear program harbors a secret military program, insisting that as a signatory to the NPT it is entitled to continue its peaceful nuclear program.