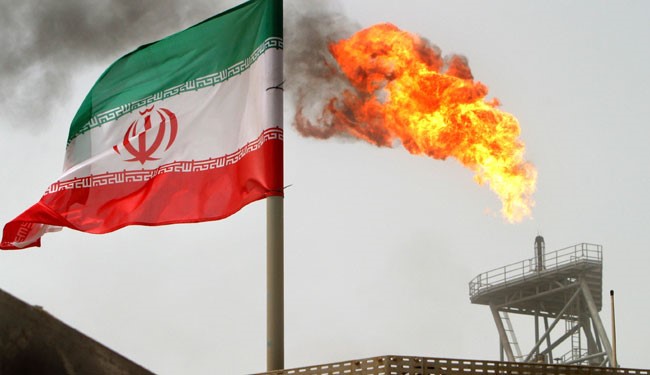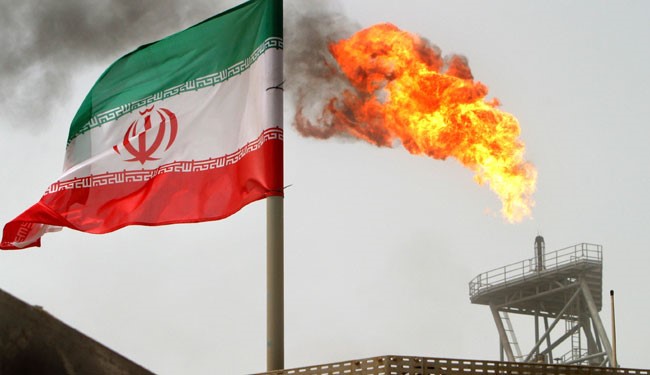 South Africa is looking forward to resuming trade with Iran, including oil imports, once sanctions are lifted following a nuclear deal between Tehran and six majors powers, the foreign minister said on Wednesday.
Iran was once the biggest oil supplier to South Africa – which is Africa's second-biggest crude consumer, importing around 380,000 barrels per day (bpd) in total, Reuters reports.
"Of course if sanctions are lifted that's a win-win situation and South Africa will also benefit from that," Foreign Minister Maite Nkoana-Mashabane said in response to a question about resuming oil imports from Iran.
Nkoana-Mashabane said South Africa had never agreed with sanctions against Iran and that its oil refiners had suffered from a ban on crude exports from the Middle Eastern country.
South Africa bought around 68,000 bpd from Iran in May 2012, a month before it halted crude purchases as Western countries pressured Tehran over its nuclear programme. That was well down from peak purchases in 2011.
Iran and six major world powers reached a nuclear deal on Tuesday, capping more than a decade of negotiations with an agreement that could transform the Middle East.