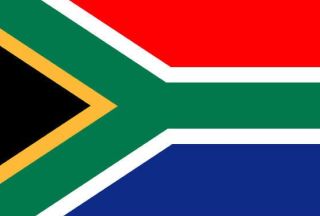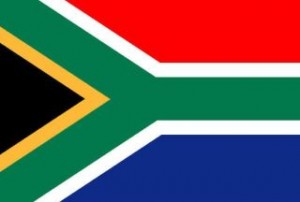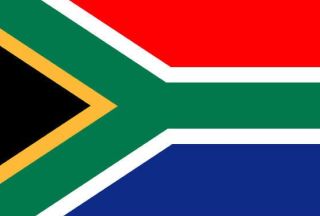 South Africa has recalled its ambassador to Israel in protest to a deadly Israeli attack on a Gaza-bound flotilla which left 20 people dead and scores injured.
The move follows the summoning of the Israeli ambassador to South Africa.
"The recall of ambassador Ishmael Coovadia is to show our strongest condemnation of the attack. This recent Israel aggression of attacking the aid flotilla severely impacts finding a lasting solution to the problems of the region," junior foreign minister Ebrahim Ebrahim was quoted as saying by AFP in Pretoria.
"We are recalling him for consultation which suggests that after consultation he will go back to Tel Aviv. It's not a permanent recall," Ebrahim added.
The South African government earlier condemned the attack on the flotilla as "a gross violation of international law."
One South African journalist for Radio 786 was among those in the Freedom Flotilla.
Previously, a local lawyer had threatened legal action if the South African government did not secure her release.