Africa
South Africans vote in general elections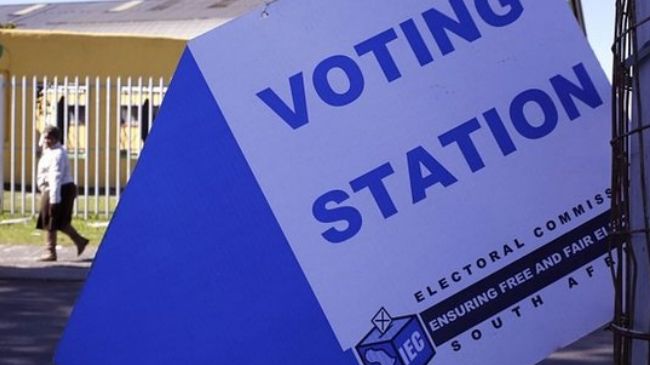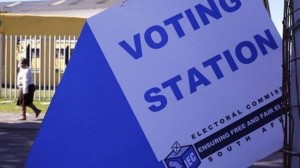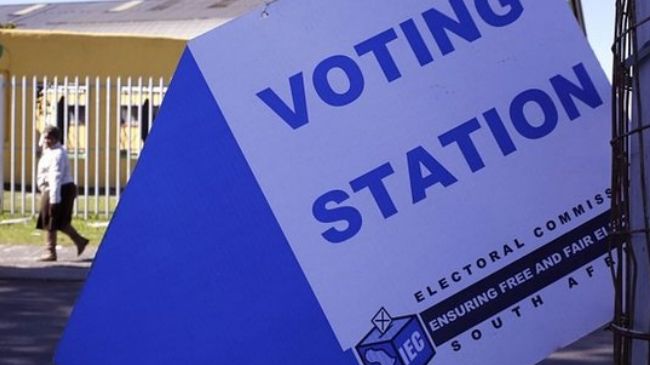 Voters in South Africa have begun casting their ballots in the country's fifth general elections since the end of apartheid.
Some 22,263 polling centers opened at 7 a.m. (0500 GMT) on Wednesday.
About 25 million people are eligible to vote in the general elections, which will also determine who will be the country's president.
Incumbent President Jacob Zuma's ruling party, the African National Congress (ANC), is expected to win the elections, keeping him in office for a second five-year-term.
The ANC is expected to win more than 60 percent of the votes, lower than the 65.9 percent it got in the 2009 vote, because of the country's high rate of unemployment and corruption scandals. With a population of 51.19 million, South Africa's unemployment rate stands at 25 percent for 2014.
People who are dissatisfied with the government have reportedly turned to the opposition Democratic Alliance, headed by anti-apartheid activist Helen Zille, or the Economic Freedom Fighters, led by former ANC youth leader Julius Malema.
Polls will close at 1900 GMT and the results will be announced by midday May 8.