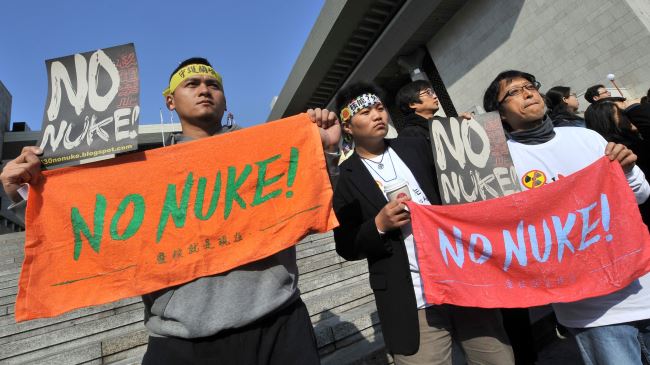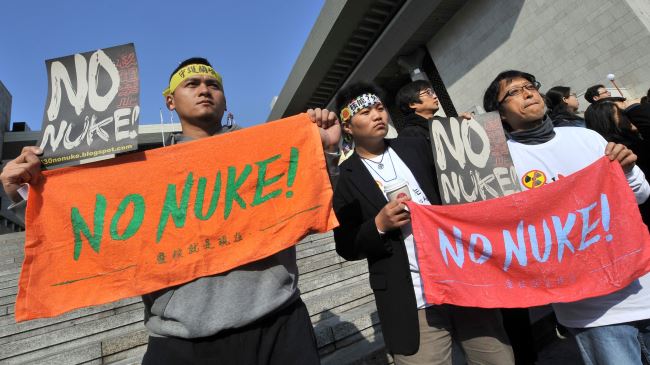 South Korea plans to build up to 11 nuclear power plants by 2024 amid public distrust and catastrophic regional precedent.
The facilities will join the existing 23, which are supplying a third of the developed country's power.
The government has agreed with the county of Uljin to add Shin Hanul No.3 and No.4 nuclear plants by 2022.
The county of Yeongdeok has also agreed to have two plants by 2012.
"Nuclear power is an unavoidable choice if we consider poor natural resources, economic structure centring manufacturing and duty to reduce greenhouse gas emission," Prime Minister Chung Hong-won has said in the statement.
The majority of citizens in Samcheok, the city picked for the new nuclear power plant project in Uljin, voted down the government plan in a referendum, citing safety risks.
In 2012, a safety scandal brew up in the country over the supply of reactor parts with fake security certificates.
Also giving rise to concern has been the disaster at Japan's Fukushima Daiichi Nuclear Power Plant.
On March 11, 2011, a nine-magnitude earthquake triggered a tsunami that inflicted heavy damage on the six-reactor Fukushima plant in Japan. The cooling systems of the plant's reactors were knocked out, leading to meltdowns and the release of radioactive material.