Korea
South Korea, Iran to trade in local currencies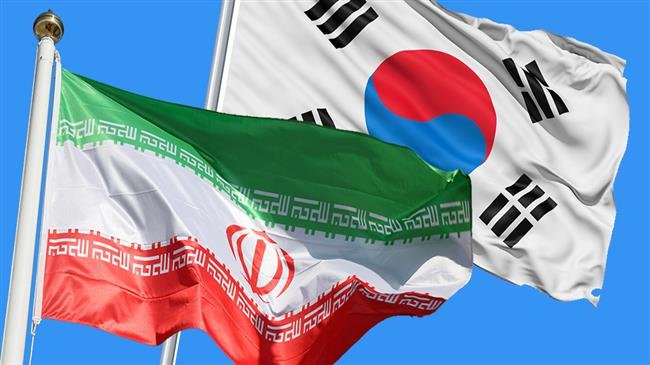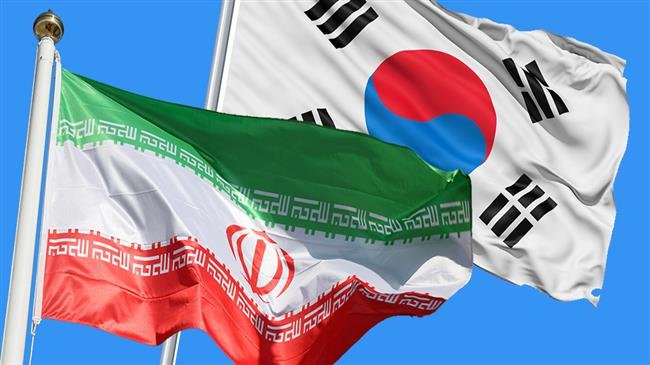 South Korea says it has reached a deal with Iran to use local currencies in mutual trade between the two countries instead of the US dollar.
According to Yonhap News Agency, the two countries "will restart the won-based settlement of bilateral trade transactions" using the accounts of the Central Bank of Iran at two South Korean banks: Woori Bank and the Industrial Bank of Korea.
"It's expected to provide South Korean firms with more opportunities for the trade of non-sanctions items such as medical products, processed food and home appliances, although the exports of some products including steel and automobile parts will be affected by the sanctions," Yonhap quoted an anonymous informed as saying.
The move came after the US announced on Monday that it had restored all Iran sanctions that had been lifted in 2015 after a nuclear deal was signed between the country and the five permanent members of the Security Council – the US, Britain, France, Russia and China – as well as Germany.
Nevertheless, experts have already emphasized that contrary to the goals which the US would try to achieve by renewing its sanctions against Iran, the bans would only have a limited effect on the country's economy, while failing to affect its regional involvement.
"Iran has been sanctioned for more than 40 years. It is not something new," Seyyed Hossein Moussavian, a former Iranian nuclear negotiator and Middle East policy specialist at Princeton University, told the Middle East Eye news portal on Friday.